Platinum's Teenage Mutant Ninja Turtles game looks great
Awesome!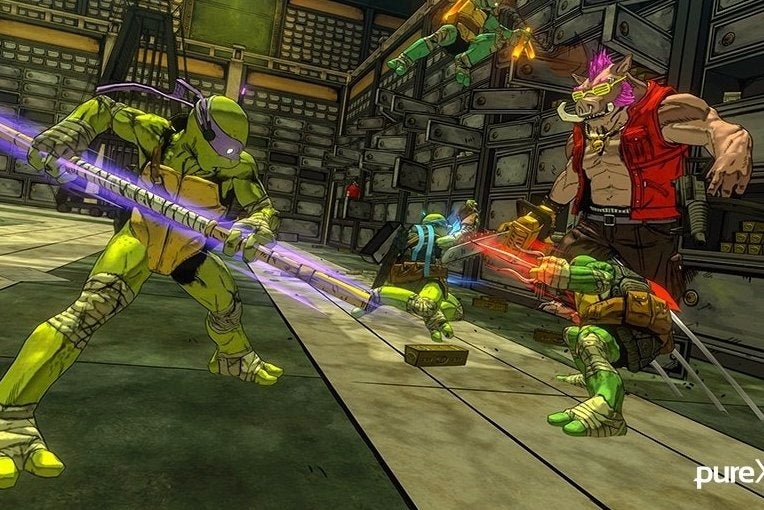 Activision has - finally - lifted the lid on Platinum's Teenage Mutant Ninja Turtles game and it looks as great as you'd expect a game from perhaps the best action developer in the business to look.
Platinum, maker of Bayonetta, Metal Gear Rising and the recently released (and good!) Transformers game, is behind Teenage Mutant Ninja Turtles: Mutants in Manhattan. It's due out this summer on PC, PlayStation and Xbox platforms.
The video, below, reveals the Turtles game's cel-shaded visual style, as well as a glimpse at Platinum's signature combat.
There's four-player online co-op, as well as a story penned by IDW Comic's TMNT author, Tom Waltz.
Could this be the Turtles game fans of the heroes in a half shell have been waiting for? Fingers crossed.