Pillars of Eternity sells 500k copies
Obsidian's Baldur's Gate spiritual successor does the business.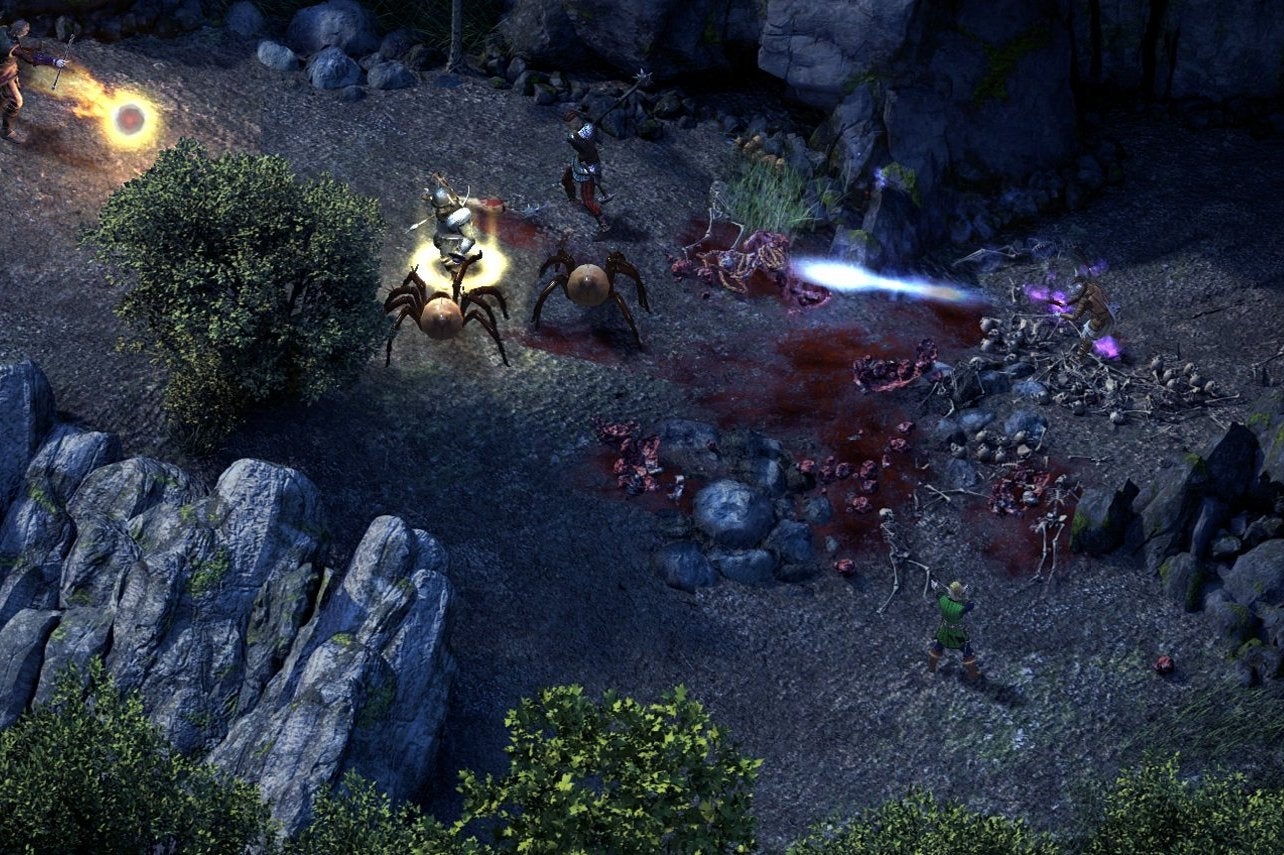 Pillars of Eternity has shifted half a million copies, publisher Paradox Interactive has announced.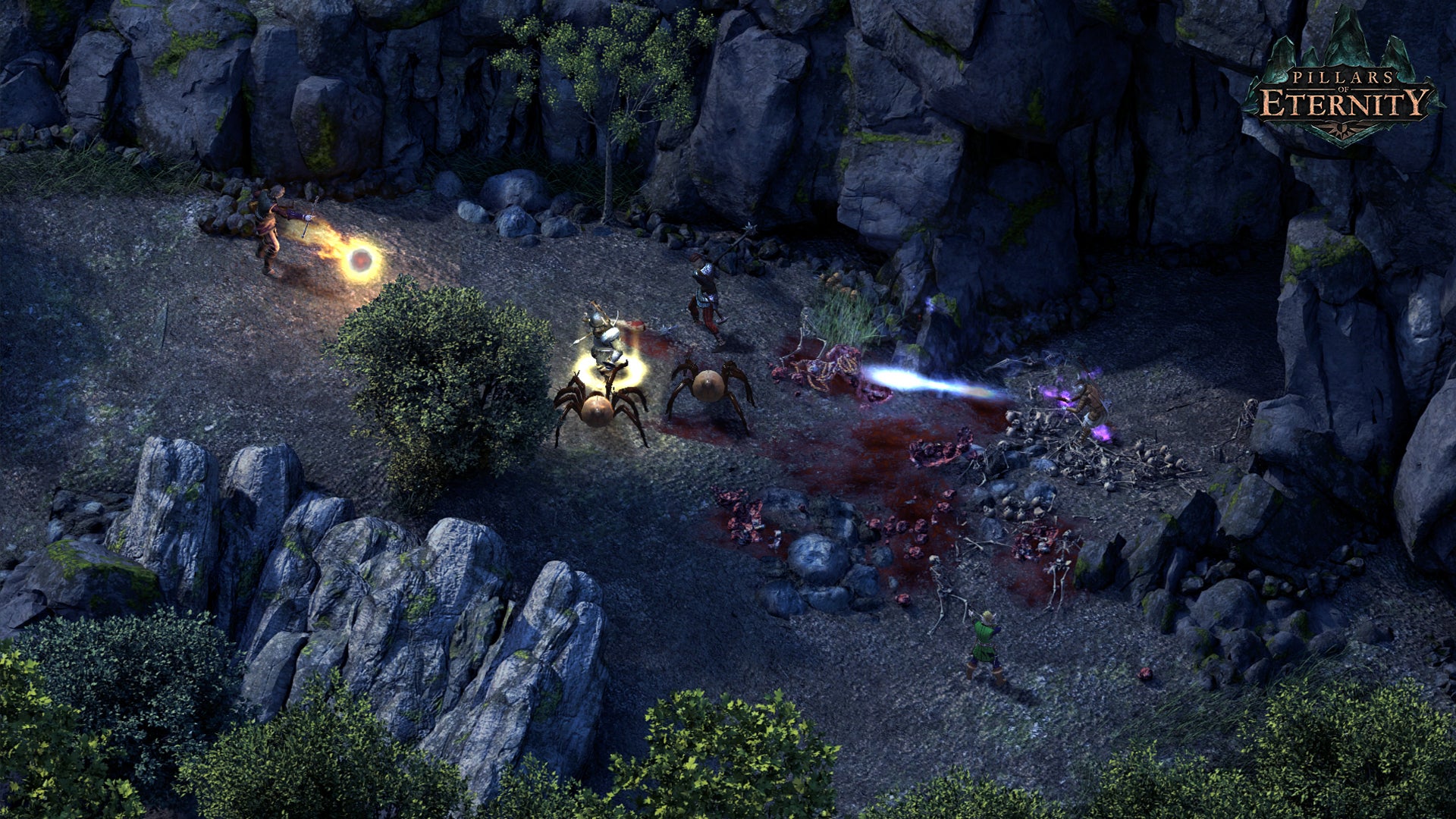 Obsidian's crowdfunded RPG raised roughly $4.5m between a Kickstarter campaign during the autumn of 2012 combined with backers on the developer's site. Obsidian also released the first chapter of its two-part expansion, The White March, back in August of this year and part two is still on the way.
Additionally, there's a tabletop spin-off called Lords of the Eastern Reach that's in the works for a 2016 release, along with several ebooks from the game's core writing team that will expand upon Pillars of Eternity's lore.
"Every one of these milestones, from the completion of our crowdfunding campaign to the game's release and beyond, is a surreal moment when you consider where this journey began," said Obsidian Entertainment CEO Feargus Urquhart. "Pillars of Eternity has been a life-changing experience for me, and for everyone involved in its creation. Knowing that over half a million people have gotten to share in that is both flattering and humbling. I want to deeply thank all of our fans and supporters. We can't wait to share what we've got next for the world of Eora."
Eurogamer contributor Richard Cobbett recommended Pillars of Eternity upon its PC release back in March.