Peter Molyneux's new game Curiosity has a £50,000 DLC
Virtual diamond chisel part of social media experiment.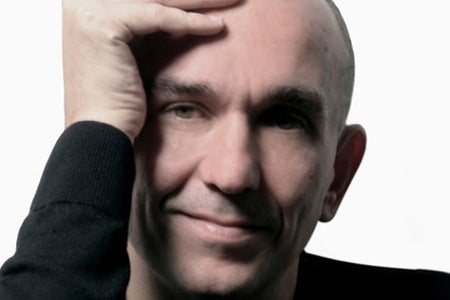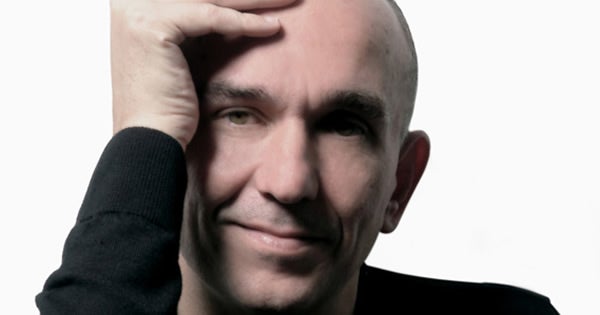 Peter Molyneux's new game has a £50,000 DLC.
Molyneux told New Scientist Curiosity, his first experiment following his high-profile exit from Microsoft-owned studio Lionhead, that the incredibly expensive virtual chisel was part of a social media video game experiment that forms the basis of his new game.
Curiosity, unveiled this week at E3, is set in a virtual room that contains a single black cube. As you tap away at it it fractures. Other fractures caused by other players can also be seen. After a large number of taps the cube opens, revealing its innards. Only the player who performs the final tap gets to see what's inside.
22Cans will then record and study how news of what's inside spreads across social media in an attempt to explore the psychology of social media users. The results of this experiment will be fed into a game Molyneux will release in around two years' time.
But before the cube opens, players will be able to buy one of a limited number of chisels to improve their tapping strength. An iron chisel - 10 times more powerful than the default tap - costs 59 pence. The diamond chisel is 100,000 times as powerful - but it costs £50,000, and there is only one available.
"It's an insane amount of money," Molyneux said. "This is not a money-making exercise; it is a test about the psychology of monetisation." Will one person buy the chisel, or will players club together to share its power?
Curiosity is due out on PC and mobiles. Molyneux has previously said at the end of May that 22Cans was working on "22 Experiments" and that the first one - presumably Curiosity - would be released within six weeks.