Perfect Dark is back
First project from Microsoft's The Initiative.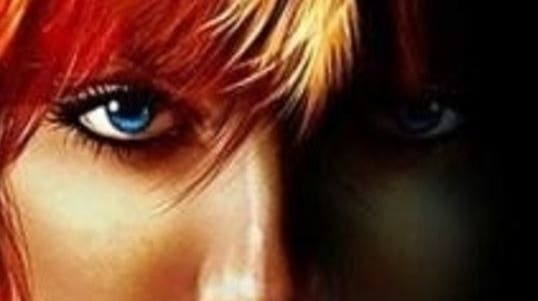 The legendary Perfect Dark franchise is back.
Our first, brief look at its new incarnation came tonight during The Game Awards via a cinematic trailer which showed a futuristic "eco sci-fi" take and introduced the Microsoft studio behind the project, The Initiative.
Perfect Dark is the first game to come from The Initiative, Microsoft's Santa Monica-based studio founded by Crystal Dynamics veteran Darrell Gallagher.
Today's announcement comes almost exactly 15 years on from the release of Xbox 360 launch title Perfect Dark Zero - the last all-new entry in the franchise.
The original Perfect Dark launched on N64 back in 2000, when Rare was still owned by Nintendo, and was created as a spiritual successor to the legendary GoldenEye 007.
A remaster of that was released in 2010, put together by Minecraft console developer 4J Studios. We've been waiting for word on a new Perfect Dark ever since.
A mix of first-person shooting and gadget-filled stealth, the series stars spy/bounty hunter Joanna Dark - who we saw return again in tonight's first glimpse.
Tonight, Rare acknowledged the new Perfect Dark's announcement and said it was "very impressed by everything we've seen so far":
Good day, Miss Dark. Yes, the talented team at @TheInitiative will be taking us back to the future of espionage in their reimagining of the Perfect Dark universe! We're very impressed by everything we've seen so far, and we hope you're all equally excited for Jo's return. https://t.co/eAnIUT2aq5

— Rare Ltd. (@RareLtd) December 11, 2020