PC gamers get Assassin's Creed Rogue early 2015
PS3 and Xbox 360 versions still on for Nov 2014.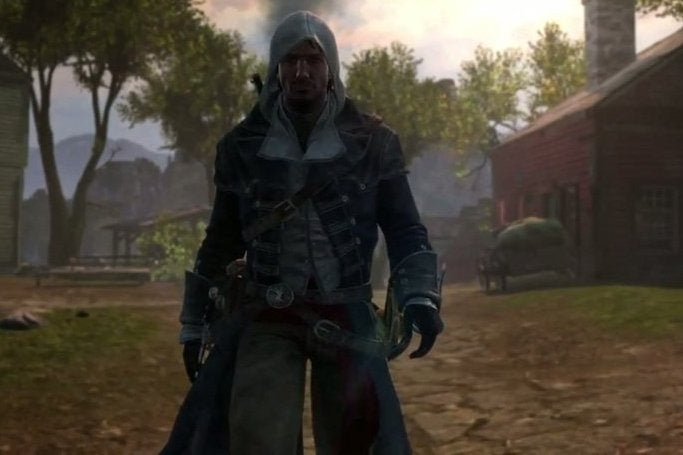 Assassin's Creed Rogue launches on PC early 2015, Ubisoft has confirmed.
The PlayStation 3 and Xbox 360 versions launch on 14th November 2014.
Rogue is a different game to Assassin's Creed Unity, which also launches on 14th November 2014 but for PC, PlayStation 4 and Xbox One. It tells the story of how Shay becomes a Templar and fights against his former assassin brothers.
A Ubisoft spokesperson told Eurogamer:
"Yes, the PC version is coming out early 2015. PC fans who enjoyed Assassin's Creed 3 and Assassin's Creed 4 Black Flag will be able to discover the missing links between these two epic stories with Assassin's Creed Rogue."
The news that Rogue is coming out for PC sparks questions around a potential PS4 and Xbox One release, but Ubisoft has so far remained quiet on the possibility.
A new Assassin's Creed Rogue story trailer is below.