Patch 1.12: Drums of War is the foundation for World of Warcraft Classic
Boom.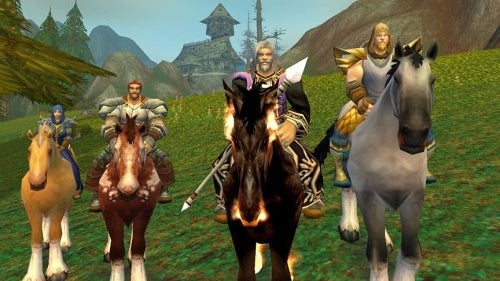 Blizzard has decided which version of World of Warcraft to use as the foundation for WOW Classic.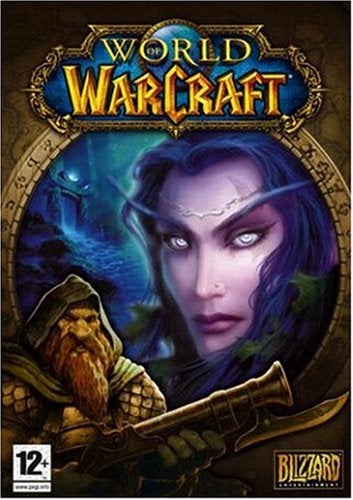 In a post on Battle.net, Blizzard said it decided on Patch 1.12: Drums of War "because it represents the most complete version of the classic experience".
The classic period of World of Warcraft was two years long - and this period included a huge number of changes for the MMO as well as massive additions, such as Battlegrounds.
Patch 1.12 added cross-realm Battlegrounds, linking players of Alterac Valley, Warsong Gulch and Arathi Basin across realms into one massive matchmaking pool. It also added world PvP in Silithus and Eastern Plaguelands. By going with patch 1.12, WOW Classic will not include current WOW features such as Transmog and Achievements.
Blizzard's post goes into detail on the work that's been done to rebuild a version of patch 1.12 running internally. It sounds like it's been a tricky process!
"Our initial runs exposed a few (expected) issues: the game sometimes crashed, didn't recognise our modern video cards, and was incompatible with our current login system," Blizzard explained."
"That first pass also couldn't support any of our modern security and anti-cheating capabilities. Clearly we had a lot of work to do to make WOW Classic live up to the Blizzard standard of quality, and deliver the experience players want."
Blizzard's goal here is to include modern anti-cheat/botting detection, customer service and Battle.net integration, while retaining the core gameplay experience of vanilla WOW. There's no word on a release window, but at least we now know which version of the game WOW Classic will offer.