Pandora's Tower finally comes to North America in April
Thanks, Operation Rainfall.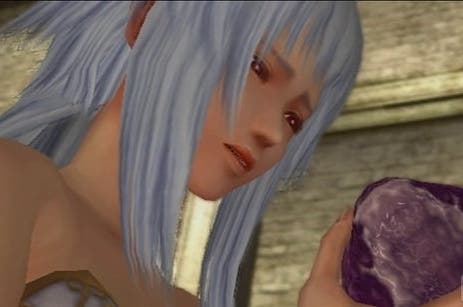 Ganbarion's dark fantasy RPG Pandora's Tower will finally make it to North American Wiis next month, publisher Xseed has announced.
Pandora's Tower is the third and final game that the grassroots campaign Operation Rainfall insisted NOA bring to North America. Previously, the campaign was successful in getting Xenoblade Chronicles and The Last Story released in the US and Canada.
Pandora's Tower features real-time combat as it follows ex-soldier Aeron's quest to collect the flesh of monsters in order to rescue his beloved from a terrible curse.
The game launched in Europe last April where EG contributor Matt Edwards called it "the last great game on the Wii," in his Pandora's Tower review.
Get a glimpse of its haunting melodrama in the first US trailer below.