Overwatch fastest-selling Blizzard game on console in UK
Take that, Diablo PSone, StarCraft 64 etc.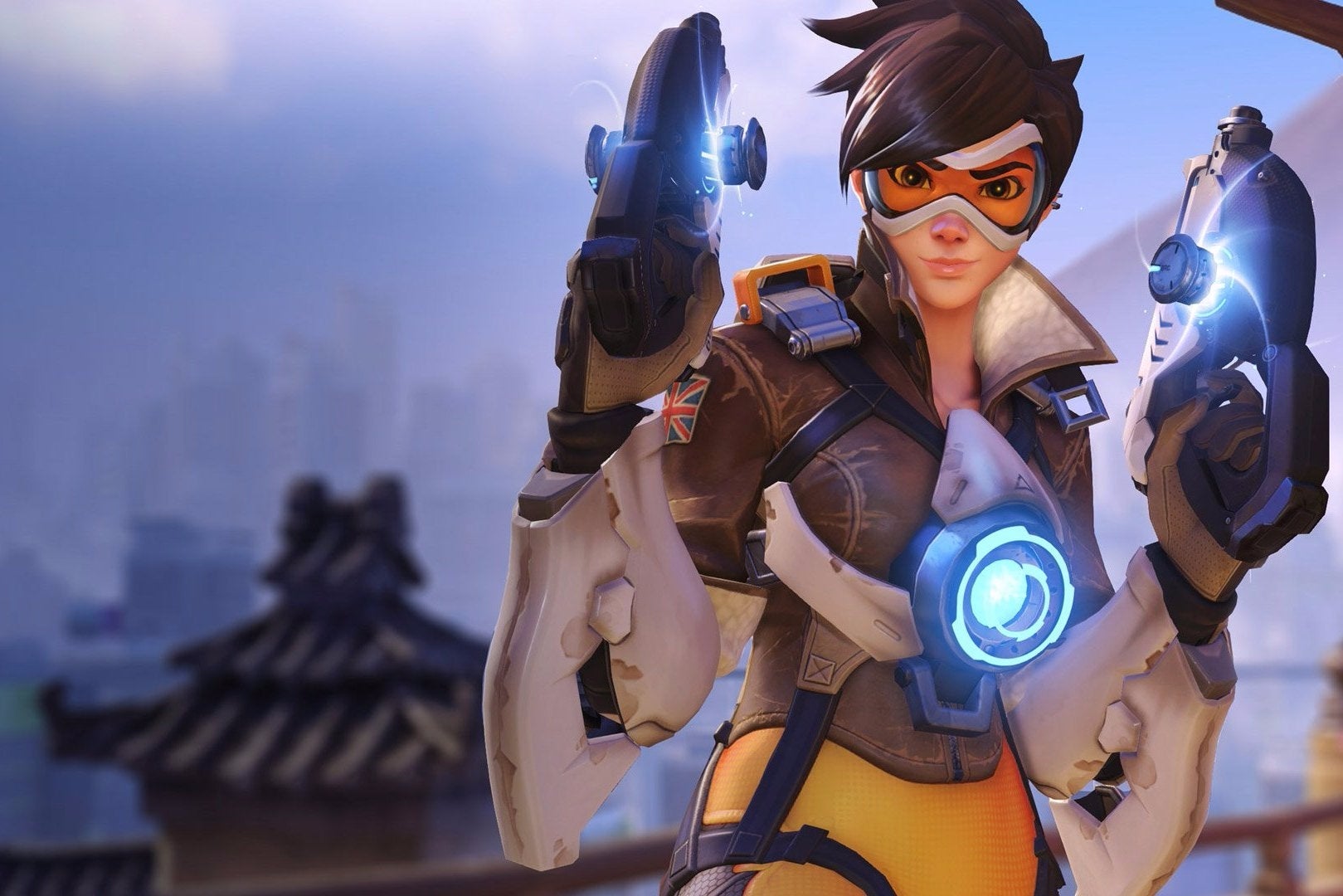 Overwatch is top of the UK game sales chart.
Chart-Track, which tracks physical sales only, said 47 per cent of launch week sales were on PlayStation 4, 36 per cent on Xbox One, and 18 per cent on PC. Who said PC physical sales were dead? (They are dead. Overwatch is an outlier.)
Overwatch is Blizzard's fastest-selling console game, Chart-Track added. This means it sold more in launch week than the console versions of Diablo 3 and, wait for it, StarCraft 64. Remember that?
What other console games has Blizzard made? Well, a lifetime ago, when the company went by the name of Silicon & Synapse, it made some wonderful games for the Super Nintendo, including The Lost Vikings...
... and Rock n' Roll Racing.
There was a PSone port of Diablo, too.
Meanwhile, the only other new release to break into the UK top 40 was Platinum's Teenage Mutant Ninja Turtles game, Mutants in Manhattan, at No18.
Here's the UK top 10:
Overwatch
Uncharted 4
Doom
Homefront: The Revolution
Call of Duty: Black Ops 3
Ratchet & Clank
FIFA 16
Tom Clancy's The Division
Total War: Warhammer
Grand Theft Auto 5