Overwatch console reporting feature arrives with next patch
Remember this moment.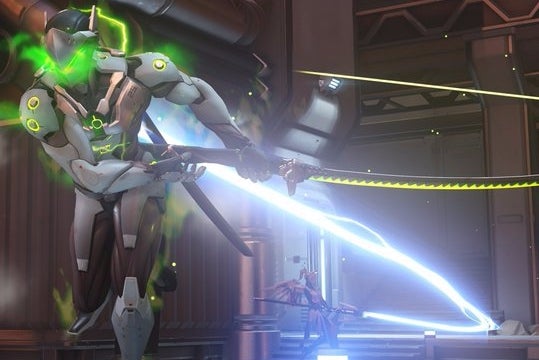 Blizzard has announced a reporting feature will come to Overwatch on consoles when the latest patch goes live.
Writing on the official Overwatch forum, game director Jeff Kaplan revealed the news.
"Reporting on console will be available when patch 1.14 goes live (the patch that has DM and TDM and is currently on the PTR for testing).
"Thanks for being so patient with us.
"Also, it's important to note the reporting system and punishments are very much an ongoing development for us. Improvements will continue over time. We are working on increased punishments for high frequency offenders, email notifications when your reports result in disciplinary action (we're experimenting with this right now and we'll expand this as we refine it) and eventually notifications in the game client when your report results in disciplinary action."
Some players have previously complained Blizzard's report features do not do enough to tackle in-game issues. Email notifications will at least assure players their complaint has been recognised and acted upon, a tactic seen in other games such as League of Legends.
Earlier this week, Eurogamer reported on the current situation with the console versions of Overwatch, which do not have an in-game report function. Players have complained about this ever since the game came out last May. Finally, over a year later, Blizzard is addressing the issue.
The latest patch will also introduce Deathmatch and Team Deathmatch to the main game, and a new map.
No date has been set yet for the new patch to go live.