Overwatch closed beta is ending next week
But the open beta will follow in early May.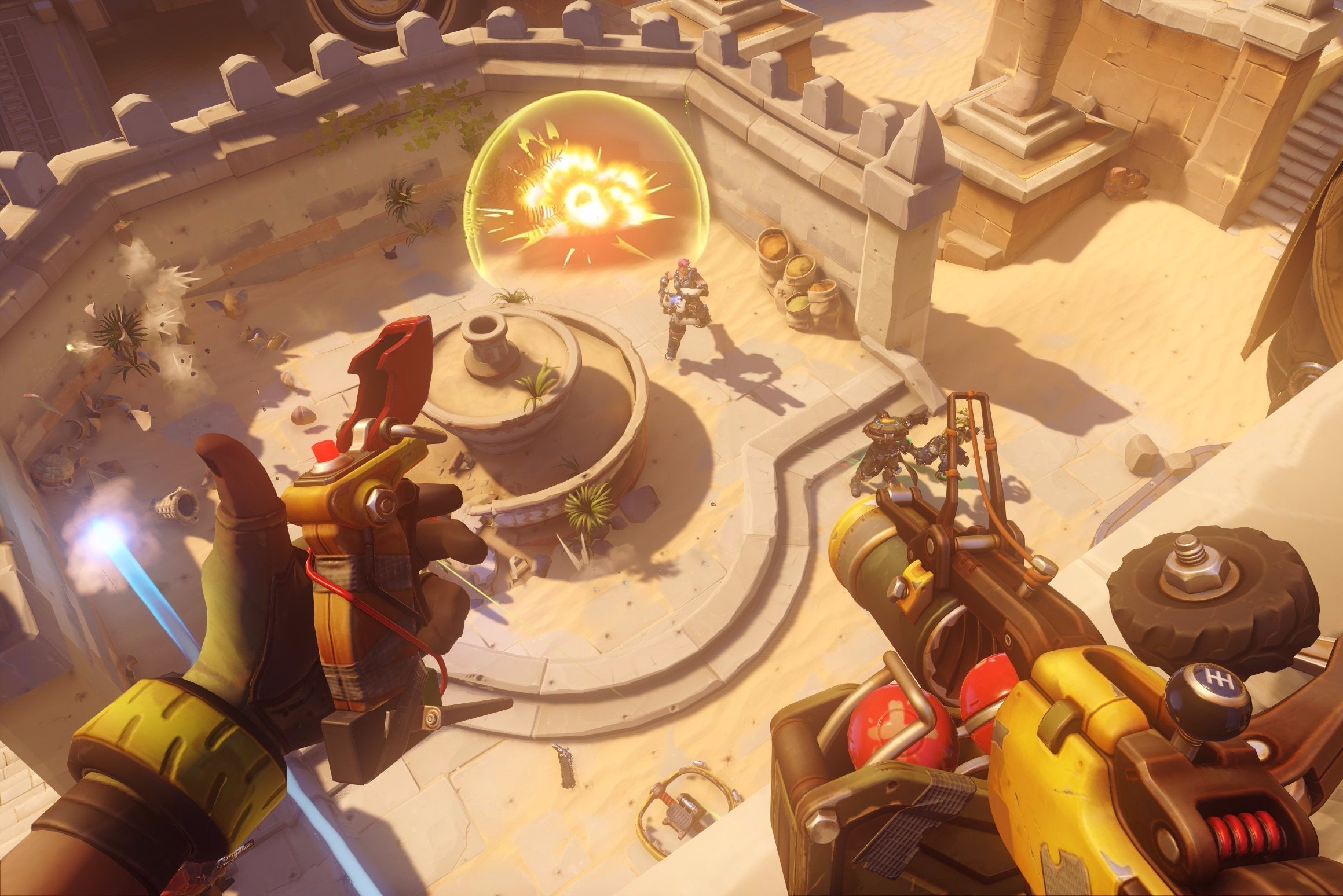 Overwatch's closed beta is coming to an end on 25th April at approximately 6pm UK time.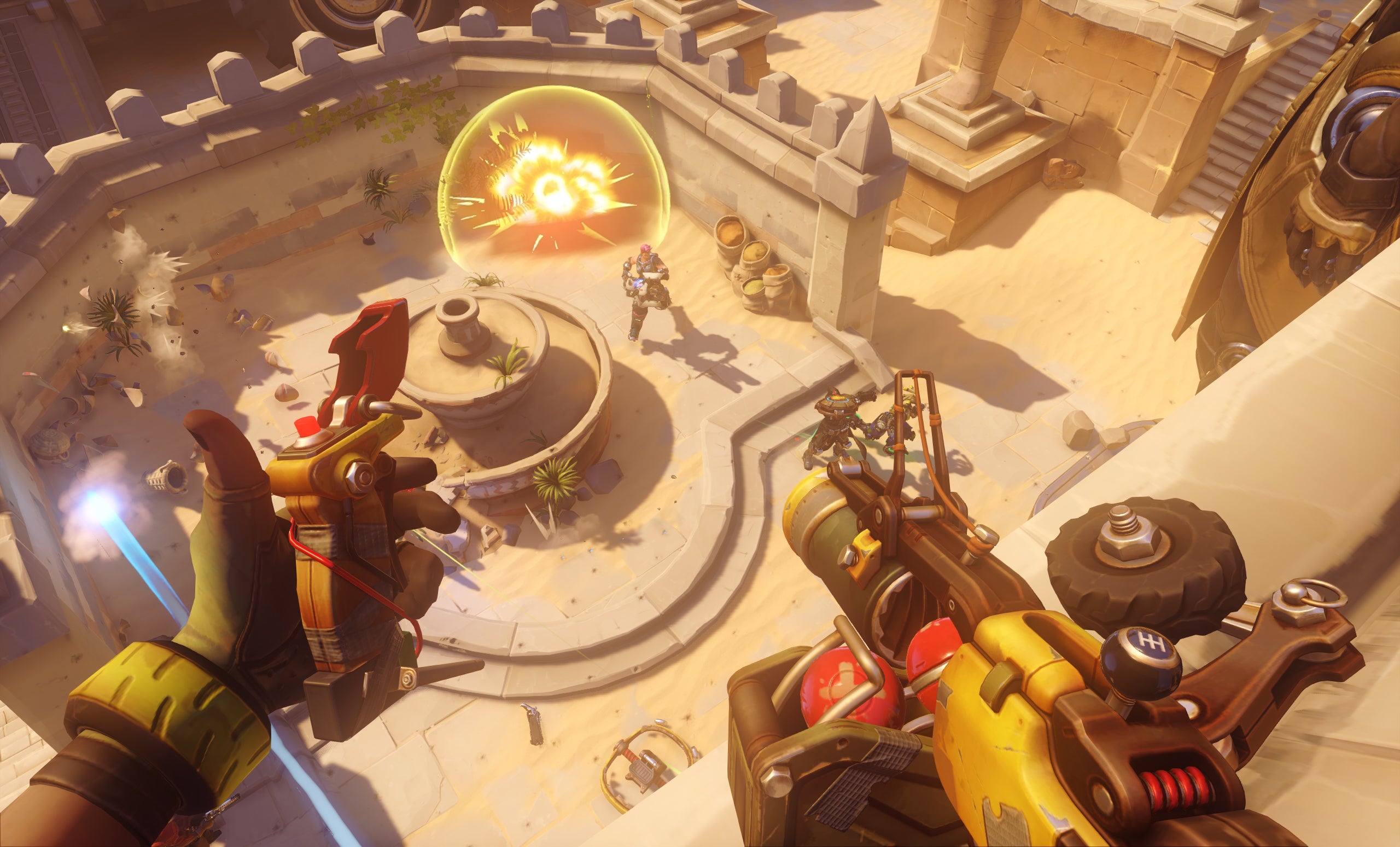 Blizzard specified that no new players will be invited to the closed beta in that time.
Of course, the game will enter an open beta on all platforms (PC, PS4 and Xbox One) from 5th-9th May, while pre-order customers who reserve the game prior to 29th April will gain access to it on 3rd May.
"Our sincerest thanks to all of our Closed Beta testers and everyone in the Overwatch community for participating in this critical part of the game's development process," Blizzard said in a recent blog post. "Over the past several months, you've shared tons of amazing feedback - and we've collected payloads of useful data - to help us balance, tweak, and fine-tune our heroes, maps, core game systems, and more."
Overwatch will launch on 24th May.
To stay on top of all the latest developments, take a look at our dedicated Overwatch site at MetaBomb.