Overwatch cheaters will be banned for life, Blizzard says
Blizz pls.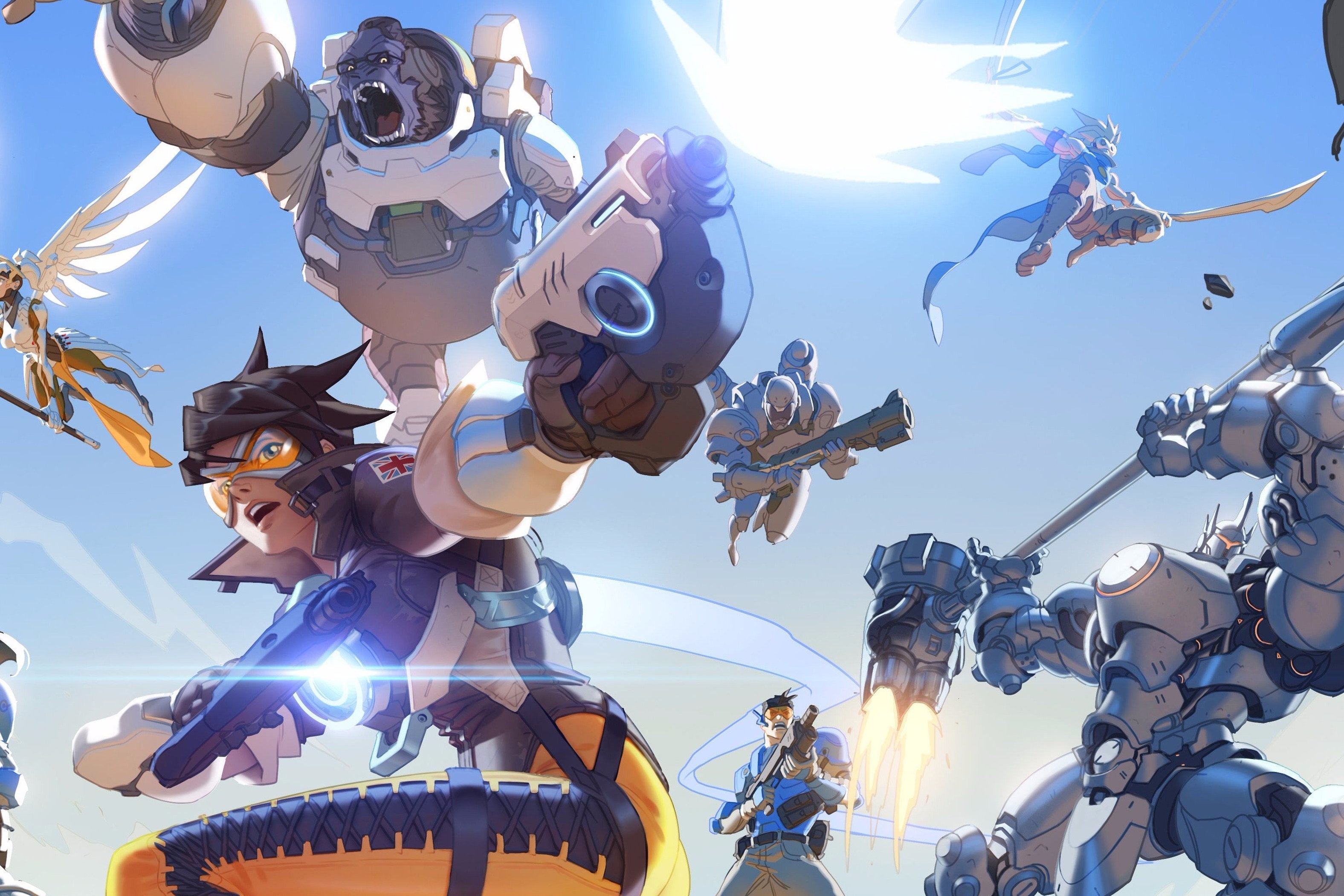 Blizzard has confirmed its stance on cheating in Overwatch, stating that any player using hacks, bots, or third-party software will be "permanently banned" from the game.
"These assertions aren't new or groundbreaking for Blizzard," said community manager Lylirra in a forum post today. "But they're important and serve as a reminder of our commitment to delivering epic gameplay experiences."
Players who believe they've encountered cheating can either email their concerns to Blizzard directly, or report the activity in-game.
The forum post also warns that Overwatch's Play of the Games will occasionally misrepresent the player's actions, showing them to be "more snappy" or "less fluid" than in reality.
However, by far the best line in Blizzard's post is the one which asks the Overwatch audience to remember that "some players are just really good at first-person shooters".
Speaking of which, check out this clip which Bertie and I have been losing our mind over.