Overwatch beta adds new season-spanning Competitive Play mode
Penalises players who bail too often mid-game.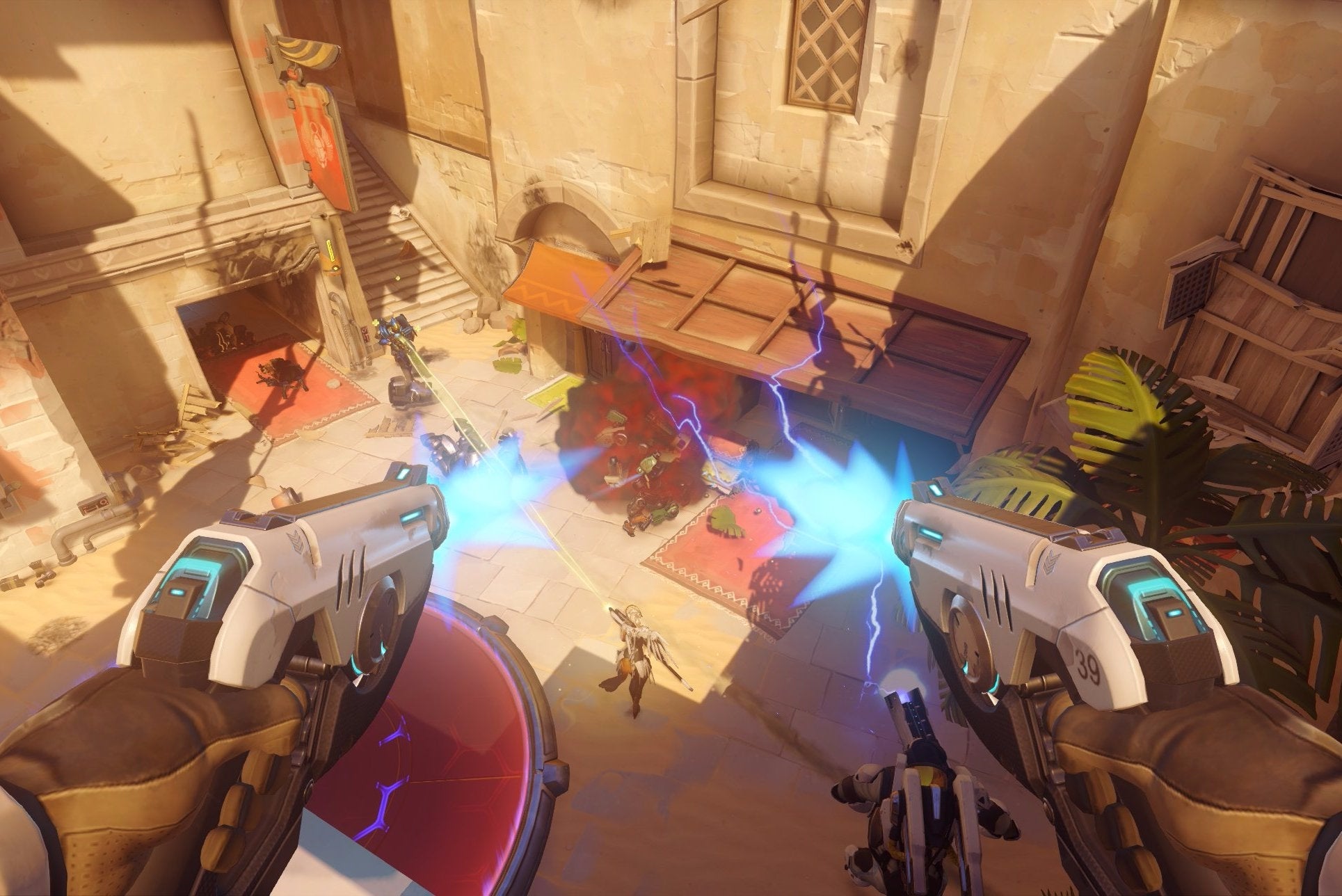 There's a new Overwatch closed beta update and it adds an all new ranked mode.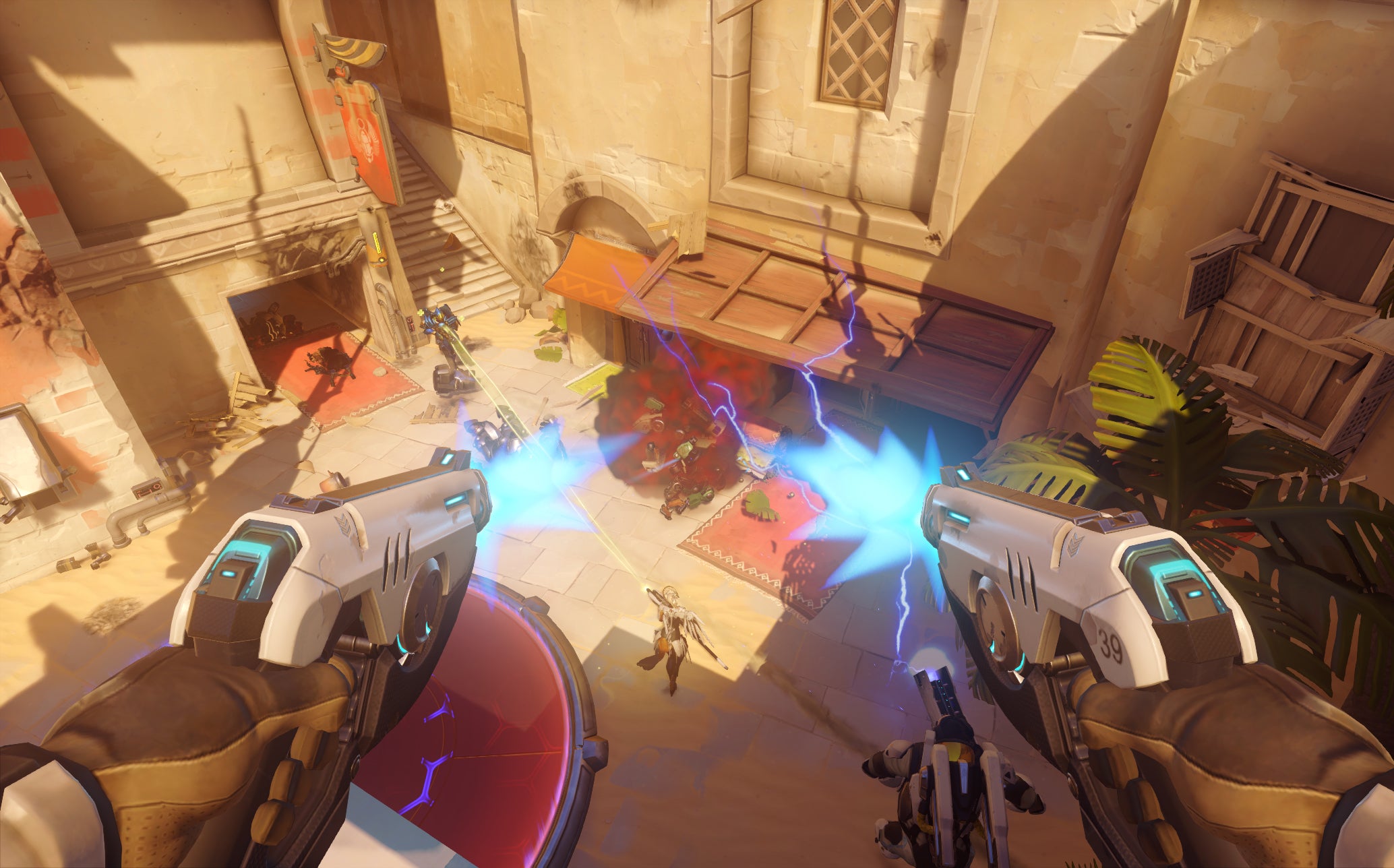 Dubbed Competitive Play, this new mode is "Designed for those seeking a more serious challenge," Blizzard wrote in its forum. The new mode lets players "rank up though a series divisions and tiers in monthly seasons."
You'll have to be at least level 25 to partake in this more hardcore competition, and the matchmaking will try to pit teams against those of similar size.
Game director Jeff Kaplan explained in the video below that progression will work through a series of five tiers, each comprised of five divisions (except the highest tier, which will only show your actual worldwide rank). Once you make it to a tier, you can't be demoted to a previous tier, though you can drop down to a lower division within it.
Seasons are planned to begin at the first of each month, but the beta will experiment with some different timeframes. Some shorter, some longer.
Rewards will also be limited in Competitive Play as it's more about enjoying just the competition for high level players. Upon launching in the beta, Competitive Play won't contain any rewards at all.
To combat players bailing out of games they're losing, Blizzard has implemented a penalty system punishing repeat offenders.
"If a player's game completion percentage falls below our required threshold, they will now receive a warning message (this percentage is calculated based on their 20 most recent games). If that players continues to leave games after receiving this warning, they will incur a 75 per cent XP penalty for future games," Blizzard explained.
"This penalty will be removed once the player raises their game completion percentage above our required threshold (again, this percentage is calculated based on their 20 most recent games)"
There's a bunch of other bits and bobs on the patch notes, so you can head there for the full rundown.
To stay on top of all the latest developments, take a look at our dedicated Overwatch site at MetaBomb.