Overwatch already has more than 7m players
It's been played for a combined total of 119m hours.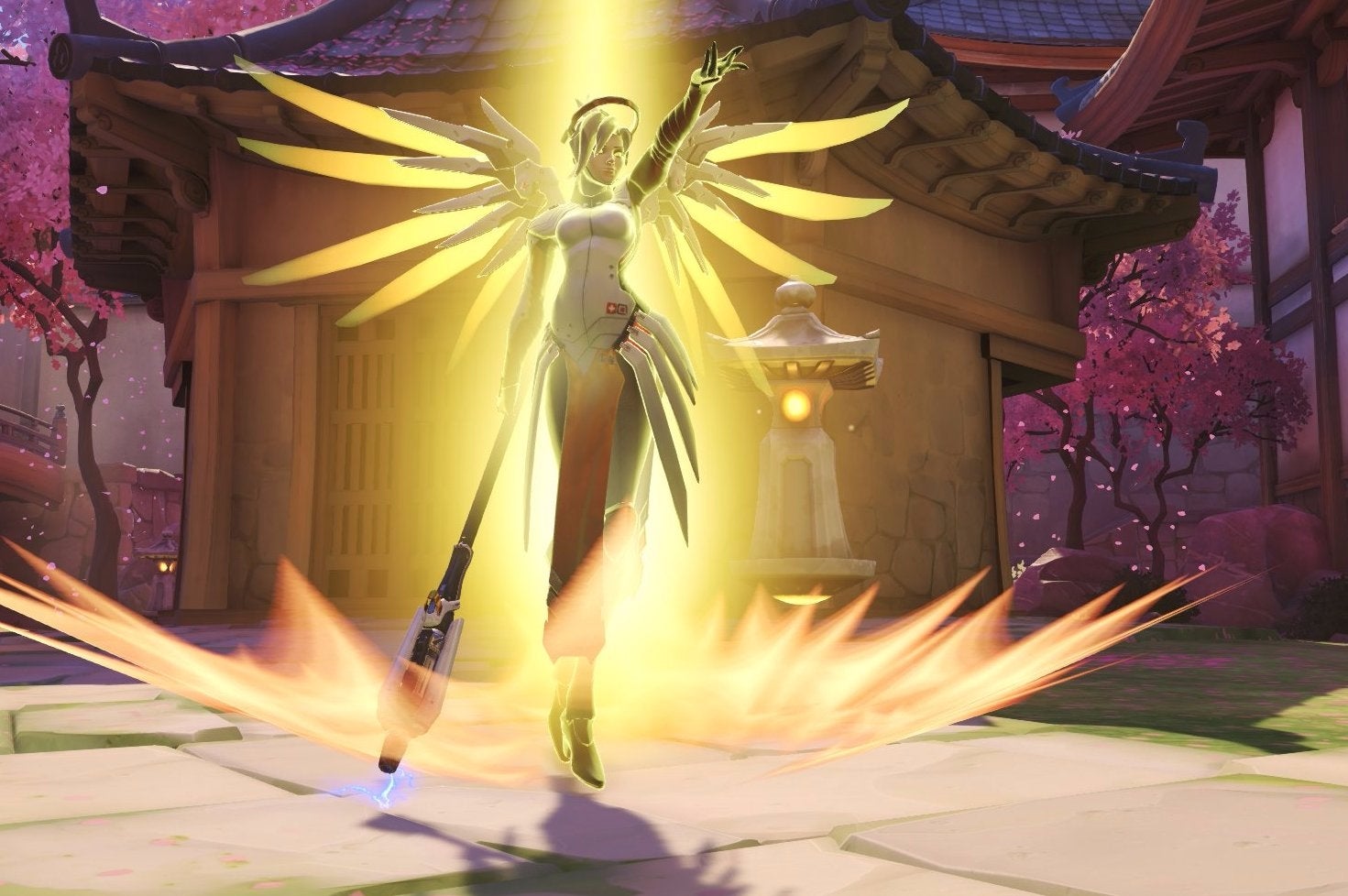 Overwatch has more than 7m registered players since its launch nine days ago on 24th May.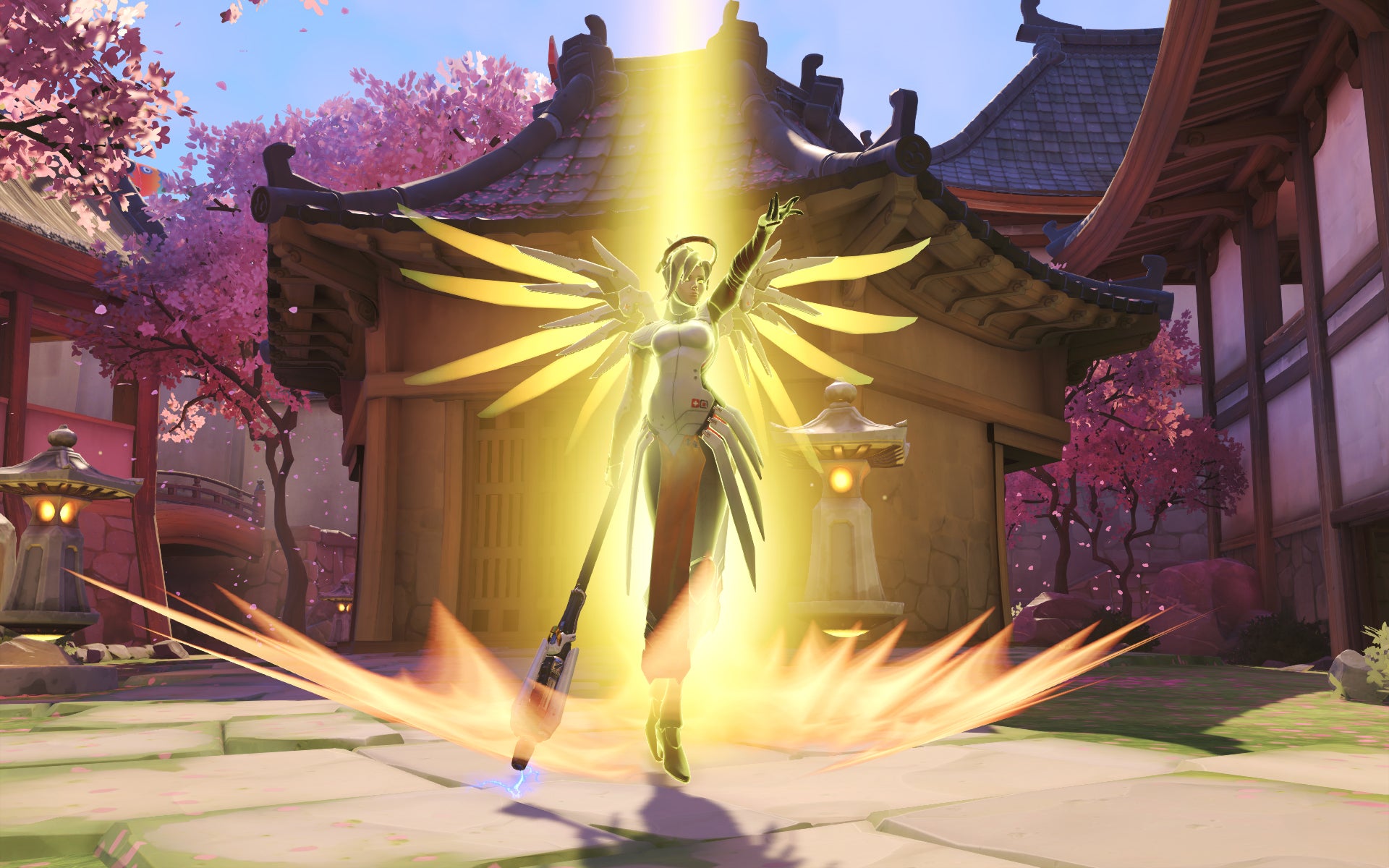 That's not as many as the open beta, which drew in 9.7m players, but people didn't have to pay for the beta. They did for the game.
Of course, this is player numbers, not copies sold. Households could have multiple accounts tied to the same copy of the game, after all, but it's still a very impressive figure by any measure.
Blizzard noted that people have played a combined total of 119m hours of Overwatch since it came out.
"We poured a lot of effort into creating a game - and a new universe - that anyone could enjoy," said Blizzard Entertainment co-founder and CEO Mike Morhaime. "We're ecstatic to have had such a successful launch, and we're looking forward to all of the fun, competition, and new content still to come."
Overwatch is a full-priced release on consoles, but Blizzard has promised that all new heroes, maps and modes will be completely free and all cosmetic items can be earned through play. The only micro-transactions are to acquire cosmetic items earlier.
Indeed some of our staffers have been glued to Overwatch since its launch. Our Chris Bratt awarded it the rare Eurogamer Essential award.
"This is a game I want to play for years to come and so far, Blizzard is saying a lot of the right things to make that commitment seem worthwhile," he wrote in his Overwatch review. "If that keeps going, Blizzard's first new universe in more than 18 years could go on to match the likes of Diablo, Warcraft, StarCraft and that puzzle platformer with the vikings."