The Outer Worlds doesn't have a colourblind mode for a good reason
The whole game is colourblind-friendly instead.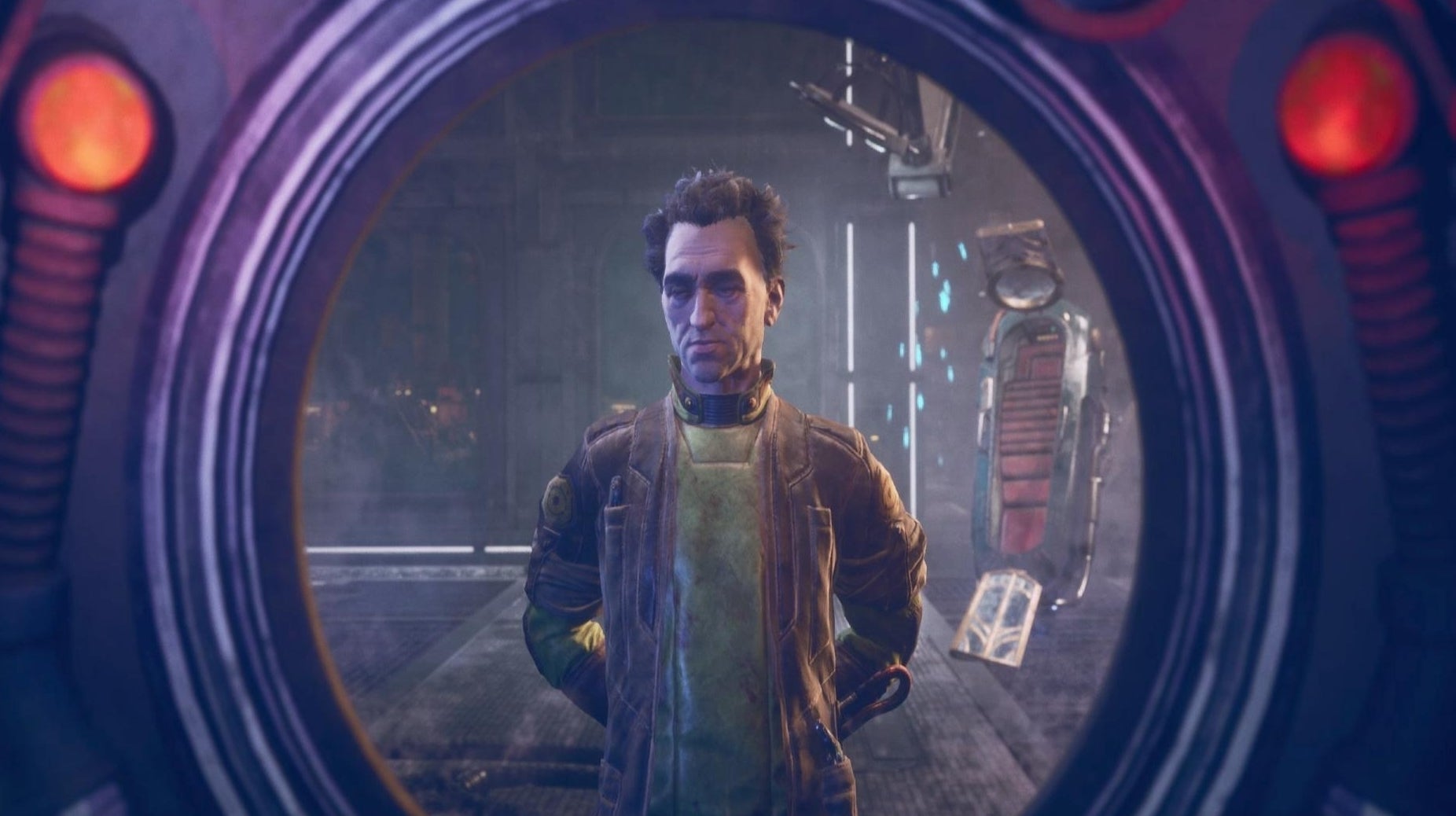 Plenty of games have colourblind modes tucked away within their settings menus. There, you'll typically find several options to cater for the various types of colourblindness which exist.
One game without a colourblind mode, however, is Obsidian's The Outer Worlds - because the entire game was designed to be played without any important information conveyed through colour.
The detail was noted on Twitter last night by studio design director Josh Sawyer, who explained it was choice led by Tim Cain - one of Obsidian's directors who has near monochromacy colourblindness.
PSA: The Outer Worlds does not have a colorblind mode because it was designed to be playable without color information. I.e., color information is redundant with other indicators. Tim Cain (one of the directors) has a form of colorblindness that approaches monochromacy.

— Josh Sawyer (@jesawyer) October 30, 2019
Red-green colour blindness, the most common form, affects around eight per cent of males and 0.5 per cent of females of Northern European descent.
The Outer Worlds is available now on PC, PlayStation 4 and Xbox One (where it is available through Game Pass). Edwin deemed it "RPG comfort food" in Eurogamer's The Outer Worlds review.