Delving into the many mysteries of Outer Wilds
Dark ramble.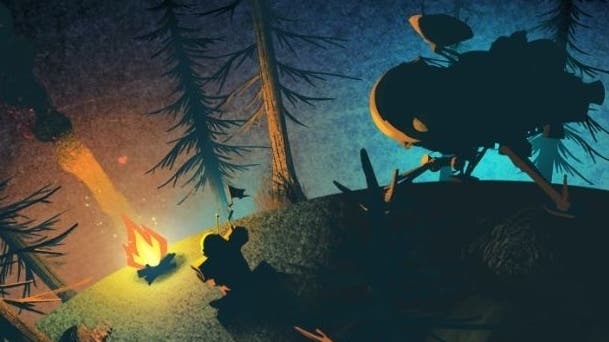 Have you played Outer Wilds yet? You must! A glorious little solar system filled with dynamic forces! A time loop that encourages exploration! A puzzle to solve and a culture - several cultures - to uncover. And a game so good it was named Eurogamer's game of 2019.
And yet some people have bounced off this game. The ship controls, the art style, the daunting task that lies ahead. In this week's podcast, guides editor Matthew Reynolds is joined by features editor Christian Donlan and USGamer's Jake Green to make the case for one of the most interesting games of, well, ever really - as well as a full spoiler discussion of our favourite moments and mysteries for those who have played it.
If you want to read more, here's a wonderful piece from Jake over at USGamer that gets to the heart of this whole thing.
If you enjoyed this episode, consider giving us a review on your podcast service of choice, and you can listen more if you subscribe to one of the following services:
See you soon!