Our first look at Halo 5 campaign gameplay
Finish the fight again.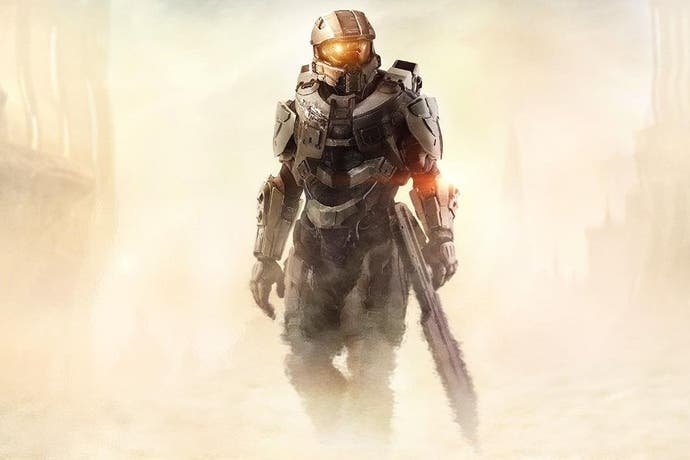 Microsoft revealed gameplay footage of the Halo 5 campaign during its E3 2015 press conference.
In the video, below, we see the Spartan team sent to hunt Master Chief, who is one step ahead of Locke, Buck and co.
We see Covenant and Promethean enemies, as well as the new Spartan movement abilities, such as the air boost and ground pound. We also get a gander at the squad commands, a weapon called the Plasma Caster and a tracking visual effect.
The Halo 5 campaign can be played single-player or co-op for up to four players, with each assuming the role of a Spartan.