OneDrive now nets achievements on Xbox One
Finally a reward for watching five hours of slideshows.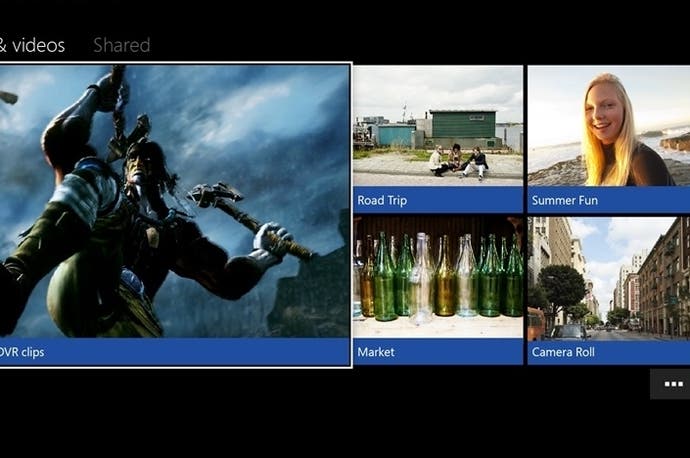 Microsoft's cloud-based media sharing app OneDrive - formerly known as SkyDrive prior to a trademark dispute with British Sky Broadcasting Group - will grant achievements for avid users of the app.
As detailed on the Xbox Wire, the achievement "Week one winner" is granted to those who open OneDrive in its first week on Xbox One, while "Long exposure" goes to those who view 100,000 photos, and "Hope those aren't all selfies" is awarded to users who view 10 photos from their camera roll. There's even an achievement for watching five hours of slideshows called "On a roll."
OneDrive is universal across Xbox One, Windows Phone, iOS and Android and allows users to share their media across all platforms as well as upload clips of gameplay.
A default OneDrive account comes with 7GB of storage, but Microsoft just started a promotion where enabling a camera roll backup rewards users with an extra 3GB of storage, while referring others to the app nets a bonus 500MB per person with a 5GB cap. Thus die hard consumers can upgrade their initial 7GB all the way to 15GB if they're diligent enough.