One of the biggest Twitch streamers bites the dust as Valve's CS:GO gambling crackdown continues
Jackpot.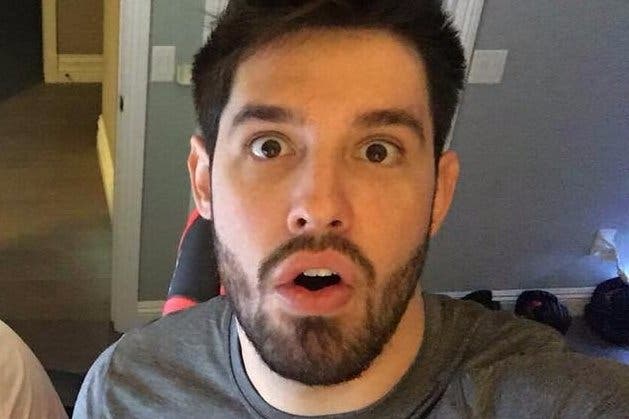 Twitch has banned one of its biggest streamers as the crackdown on Counter-Strike gambling websites continues.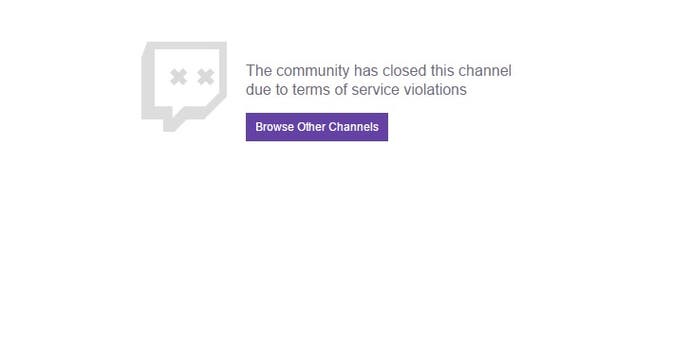 James "PhantomL0rd" Varga, who with 1.3m followers was the seventh biggest streamer on Twitch, has seen his channel closed following accusations he rigged Counter-Strike: Global Offensive gambling rolls on-stream.
PhantomL0rd is perhaps the most high-profile video game personality to see an account suspension as a result of the ongoing CS:GO gambling scandal, which has already embroiled YouTube stars Trevor "TmarTn" Martin and Tom "Syndicate" Cassell.
But while TmarTn and Syndicate have continued to make videos with little impact on their YouTube channels, PhantomL0rd's career as a streamer appears over.
PhantomL0rd was accused of rigging CS:GO rolls on a website called CSGO Shuffle. Skype logs obtained by investigative YouTuber Richard Lewis strongly suggest PhantomL0rd part-owns the website - ownership he has failed to disclose - and was fed roll percentages by the co-owner and programmer of the site as he bet.
On 19th October 2015, PhantomL0rd took part in the biggest CS:GO jackpot in history, valued at over $100,000. The video below runs through the high-value inventory of one of the participants.
Twitch streamer "onscreen", who took part in that bet, expressed his concern in a post on Reddit:
"If it comes out that this pot was rigged I will be so f***ing mad. I lost $7.4K in that pot."
PhantomL0rd, who has been heavily criticised online, has yet to respond to the accusations. The last video published to his YouTube channel, dated 16th July, declared "I'm back." It focused on League of Legends. Warning: he screams a lot.
Now, Valve has issued legal letters to video game gambling websites associated with its games, such as CSGO Lotto.
At the time of publication, CSGO Shuffle is offline. More like it are sure to follow.