OlliOlli2, Not a Hero get snazzy new editions for Xbox One
Free skate mode, extra levels included.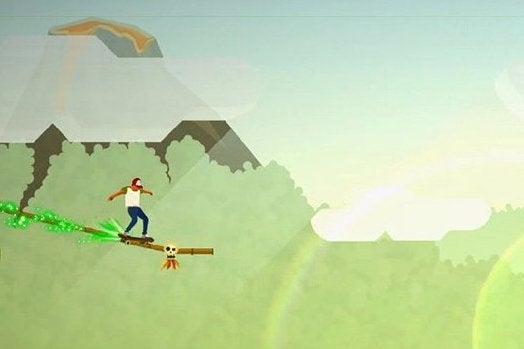 Indie skate sequel OlliOlli2 and surreal rabbit shooter Not a Hero will both launch on Xbox One this year, developer Roll7 has announced, via publisher Team17.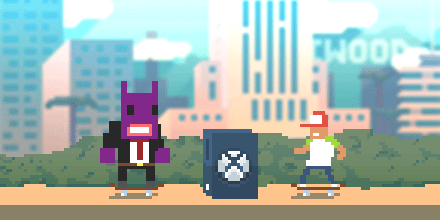 Each game will arrive on Microsoft's console in a new definitive package, such is Xbox policy. Both games originally arrived for PC and PlayStation 4 in 2015.
OlliOlli2: XL Edition will include a FreeSkate mode with five new levels to practice your skating skills on. Five extra worlds, 50 more levels and 250 additional challenges are also bundled in.
Not a Hero: Super Snazzy Edition will include the new Me, Myself and Bunnylord expansion, with three new levels and the ability to play as BunnyLord himself for the first time.
There's no word yet on when the two titles will arrive.