Some 3DS owners are using a cross-buy exploit to get OlliOlli for free
Hawk-eyed players spot loophole.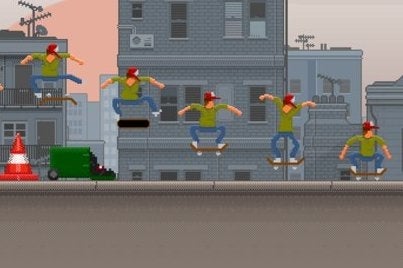 Wii U owners of indie skate-'em-up OlliOlli are able to download multiple copies of the 3DS game.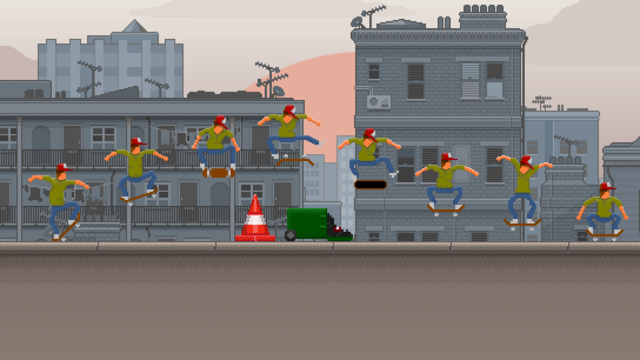 The 2D side-scroller is a cross-buy game on Wii U and 3DS, but it doesn't employ the same code-based system used in Nintendo's own Mario vs. Donkey Kong.
Instead, any Nintendo Network ID registered to your Wii U will be granted access to the game's 3DS version.
This means that one person could buy the game on Wii U and then share it with a friend's 3DS account if it is also tied to the machine - or with many accounts (thanks, Nintendo Life).
But Wii U publisher Curve Digital has told Eurogamer that it was aware of the situation before the game went on sale, even if it did not intend for the exploit to be widely discovered.
"Before opting in to Nintendo's Buy One Get One Free initiative, the company made clear that we could do it one of two ways, and both were potentially open to exploitation beyond our control," Curve Digital spokesperson Paul Watson told Eurogamer.
"Despite this, we're very happy with the cross-buy sales on Nintendo's platforms so far, and will be taking part in the initiative again where possible."