Offbeat strategy RPG Natural Doctrine slips
But only by a week.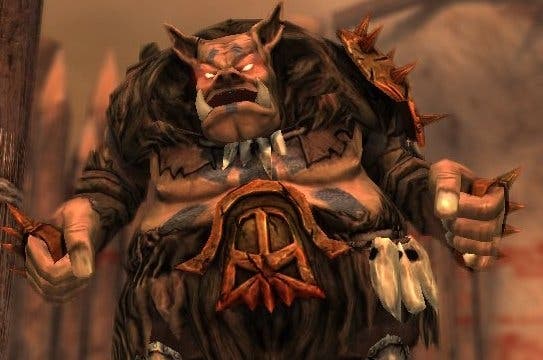 NIS America has confirmed that its promisingly punishing strategic role-player Natural Doctrine has been delayed. Thankfully, in this case the wait won't be too painful - the PS4, PS3 and Vita title was set to come out in Europe on 26 September, but will now arrive the following week on 3 October.
The game blends the gameplay of JRPG classics Tactics Ogre and Vagrant Story with the demanding difficulty of Dark Souls. As the title suggests, it uses the idea of Darwinian survival as its base and puts the player in charge of the only human city in a world dominated by brutish monsters and steampunk robots.
Our very own Christian Donlan was quite taken with it when he reported on it back in August. "It's not a graphical masterclass by any means - although I do think the units have a kind of war-gaming miniatures tactility to them - and I suspect the early game, at least, is going to pretty punishing as you get your head around the deeper elements of the design," he said. "Still: Tactics Ogre, Dark Souls? Games have done great things with the right kind of difficulty - and that's the kind of trait I suspect Natural Doctrine's inherited."