Oddworld: Soulstorm now due spring 2021
Abe escape.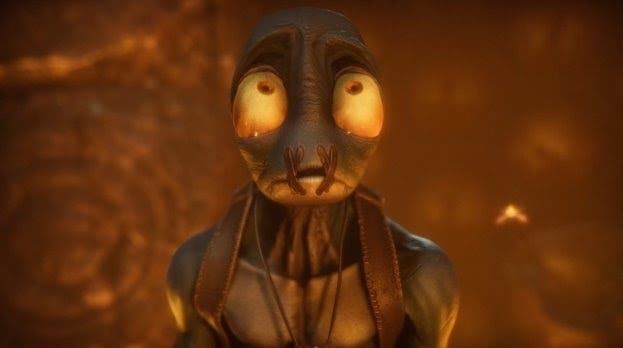 Oddworld: Soulstorm comes out spring 2021, Oddworld Inhabitants has announced.
The action adventure platformer is due out then on PC via the Epic Games Store and PlayStation 4 and 5.
Oddworld: Soulstorm is the second game in a quintology, the first being 2014's Oddworld: New 'n' Tasty. Here's the new trailer:
Oddworld creator Lorne Lanning issued a video message via Twitter to thank fans for their patience. Touching on having to work from home during the coronavirus pandemic, Lanning said the developer wanted to release Oddworld: Soulstorm sooner, but "the extra time was vital". "Your support has helped us get through what has been the toughest production many of us have ever faced," Lanning said.