Oddworld: Soulstorm announced, due late 2017
Exoddus returns?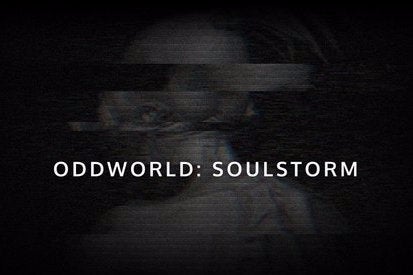 There's a new Oddworld game, subtitled Soulstorm, due for launch in late 2017.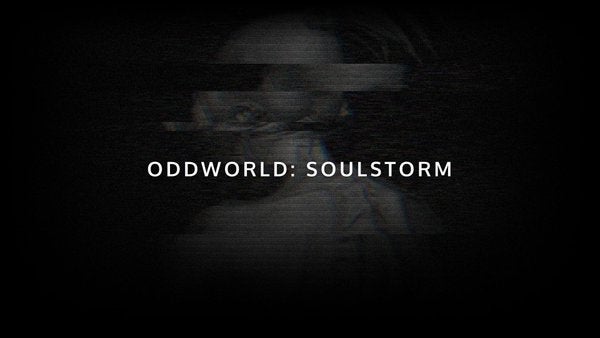 Publisher Oddworld Inhabitants announced the title via oddworld.com/soulstorm, where a handful of story details are revealed.
Soulstorm will be a follow-up to Oddworld: New 'n' Tasty, itself a reimagining of the original Oddworld: Abe's Oddysee game.
There's no direct reference to Soulstorm being a reimagining of the next game in the series, Oddworld: Exoddus, but it certainly sounds like this will be the case.
"There was a deeper, darker, and more sinister story that we never got to tell," series creator Lorne Lanning said, hinting at Soulstorm's roots.
"Soulstorm gives us the opportunity to flesh out more meat on the bones of an original spine, but re-tell the fable from a very different angle."
The story also sounds similar:
"Having defeated Molluck The Glukkon, his former boss and RuptureFarms' meanest inhabitant, Abe soon finds himself - along with 300 newly emancipated Mudokons - without food, water or a place to call home," the press release reads.
"Stranded alone in the desert, they find solace in a strange new brew - a delicious drink that has insidious ramifications for their newfound freedom."
Elsewhere in the release, Soulstorm is described as having "a fresh narrative - a complete story retake inspired by our original tale" as well as "a big visual and cinematic leap aiming to break new ground for Oddworld".
Helpfully there's no trailer, screenshots or artwork so far - although the new design for Abe will slowly be revealed as more people follow the game's official Twitter and Facebook pages.