Oculus Touch motion controllers cost $199, will launch in December
Comes bundled with VR Sports Challenge and The Unspoken.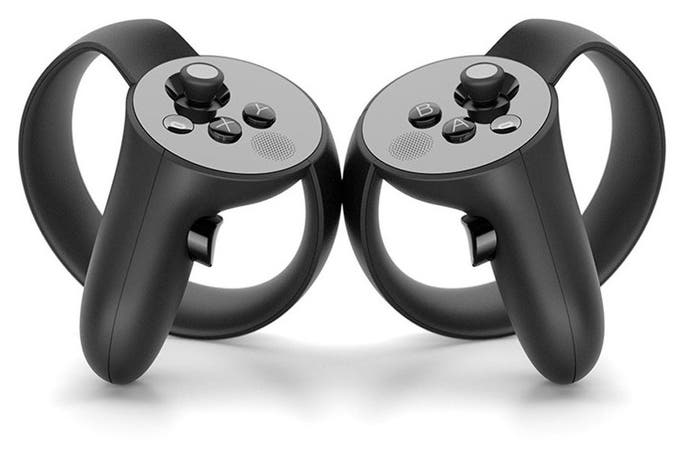 Oculus' proprietary motion controller, Oculus Touch, is launching 6th December and will cost $199 for a pair of these, the VR company announced at its press conference moments ago.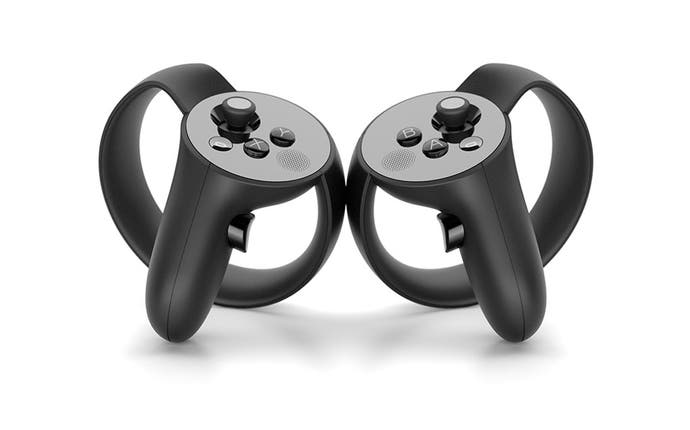 That may sound spendy, but the good news is that they'll include two games bundled into their cost: VR Sports Challenge and The Unspoken.
You may recall The Unspoken as the two-player magic-dueling game by Insomniac (of Ratchet & Clank and Sunset Overdrive fame). I spent upwards of a half-hour playing The Unspoken back in April and had a grand ol' time with the VR title.
Oculus CEO and co-founder Brendan Irebe also announced that Oculus Touch will support room-scale VR. To do this, you'll need to buy extra sensors to accomodate the larger space. These sensors will cost $79 a piece and will be available upon the Touch's 6th December launch.
Pre-orders for Oculus Touch will be available on 10th October.