Oculus Rift gets shedload of cash to help polish consumer headset
"What will revolutionise gaming is putting people inside the digital world."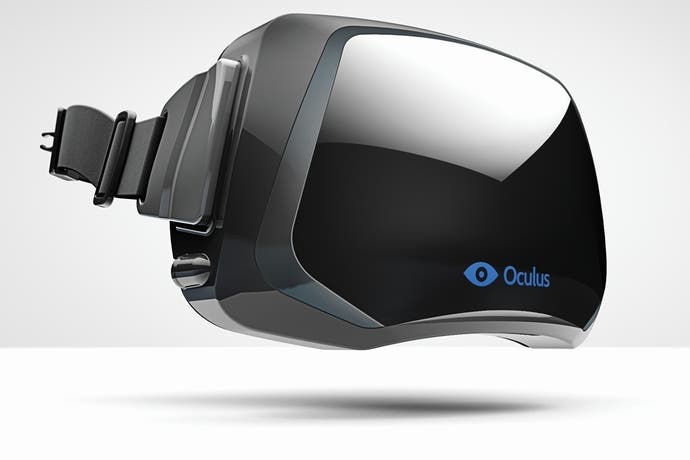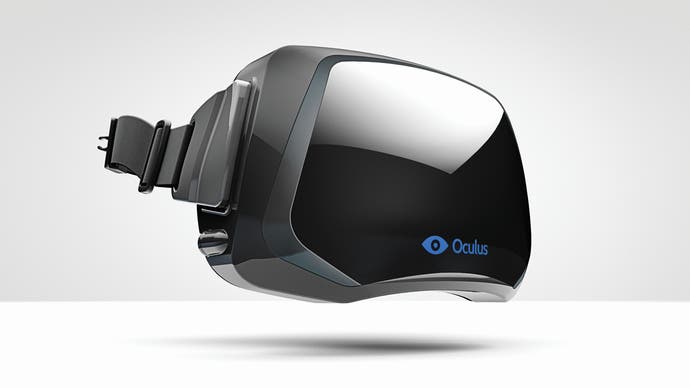 Oculus VR will have a very merry Christmas indeed after it raised $75 million to help complete the consumer version of the Rift headset.
Venture capital backer Andreessen Horowitz stumped the majority of the cash. Co-founder Marc Andreessen, who joins the Oculus board, said: "We believe Oculus will not only alter the gaming landscape but will redefine fundamental human experiences in areas such as film, education, architecture, and design."
Other investors include Spark Capital, Matrix Partners and Formation|8.
Oculus VR CEO Brendan Iribe added: "Over the past 16 months, we've grown from a start-up to a company whose virtual reality headset is poised to change the way we play, work and communicate.
"40,000 developers and enthusiasts, as well as a number of great partners, have joined our cause and helped us bring the seemingly impossible to life. This additional infusion of capital, as well as the leadership and experience of Marc Andreessen, will help us take the final steps toward our ultimate goal: making virtual reality something consumers everywhere can enjoy."
Oculus began life after it raised an impressive $2.4 million through crowd-funding website Kickstarter. It then raised another $16 million in a Series A funding round. Over 40,000 development kits have been sold. The consumer version is still without a release date.
Technical whiz John Carmack recently left Doom developer id Software to become Oculus VR chief technical officer.
"The games industry is well past the point where more pixels, texels, flops, and frames displayed on the same fixed screens are really changing the experiences that players get," he said.
"I could say the same about other digital experiences as well. What will revolutionise gaming, and interactive content in general, is putting people inside the digital world. That is our goal at Oculus, and this Series B will help us get there."
The funding comes as Sony prepares to enter the VR headset market with its own rival device for PlayStation 4. Expect more on that next year.