Obsidian almost made an Avatar 2 game
Feargus Urquhart on the future of Fallout.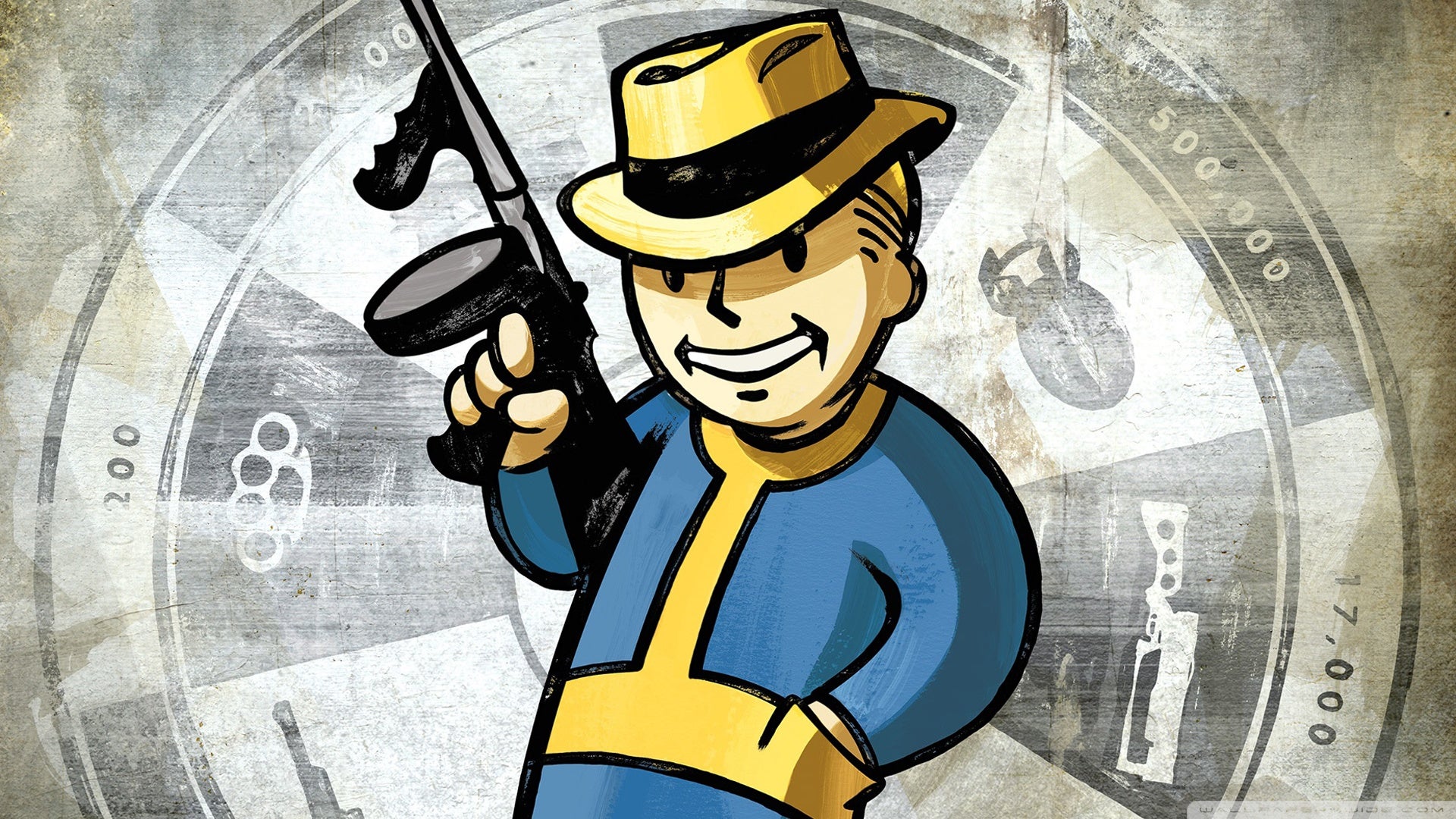 Obsidian was at one point in talks to create an Avatar 2 game.
In an interview with Game Pressure, the studio's CEO Feargus Urquhart discussed the future of the Fallout series and admitted Obsidian had spoken to James Cameron's team.
"Avatar 2 just came out and James Cameron spent 10 or 15 years making it. Back then, we were talking with them about making an Avatar 2 game... I don't even know how long ago. Eight, six years, something like that," said Urquhart.
The Obsidian boss discussed his joy at putting people into the worlds he creates.
"With Cameron, there are those masterpieces, and for me a lot of making games is just getting to put people in these worlds and having them have an amazing time. I don't need every game I made to be Avatar 2, right?," he said.
Urquhart was also questioned on whether he would like to make another Fallout game, but was quick to note there was not one currently in development.
"We're not working on it right now, our plate is pretty full with Avowed, Grounded and Outer Worlds 2. I don't know when we're going to start talking about new games, maybe towards the end of [2023]," he said.
"I would love to make another Fallout before I retire. I don't know when that is, I don't have a date of my retirement."
So what might that hypothetical new Fallout look like?
If we do another Fallout, I see this as the next chapter of Fallout, not the final chapter," said Urquhart. "And that's what is interesting to me, because it's a little bit of freeing to not have to make something that must be the most amazing game or movie or book. Because then you'd be trapped, if you say that to yourself or to the public.
"All I want to do with our games - and if we're going to do another Fallout - is to say, what we're going to like? What do we think will be better? What would people like? What would they think will be better? What did we learn in the last two, five, 10 years? And then - go make that world. Use the PC or the console to make an amazing-looking world. But know that, what's more important are the stories and the characters and the things that players can do in that world. And that's Fallout. It's about giving people that real expression of the world and letting them just go play."
He also discussed RPG stories more generally and his interest in stories around personal responsibility.
"I want to go and make an RPG story about personal responsibility. I think that's an important conversation to be had. About people being responsible," he said.
He continued: "And it can be an interesting time for that RPG to be made. We do the best job, when we really understand what the player is going to do in our game and then we show the reactions to that. Those can be subtle things; they cannot be not subtle things. I mean, we do our best job, when we help the player see what happened or did not happen because of what they did or didn't do. That's how you reinforce that feeling of responsibility for your actions."
For now, the near future of the Fallout series lies in the growing playerbase of Fallout 76 and the forthcoming Amazon TV adaptation.
For more on Obsidian's drawer of pitches, check out Bertie's article on Star Wars, Snow White, Prey 2 and more.
As for Avatar, Ubisoft's Avatar: Frontiers of Pandora is due for release this fiscal year.