Now you can play a 10-year old version of Minecraft in your browser
The land time for-block.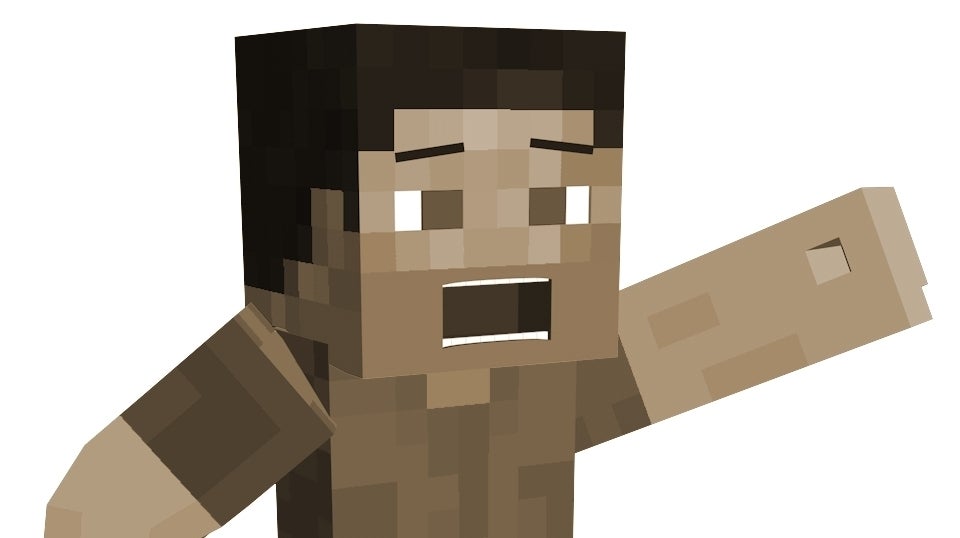 Cats? Pandas? Notch? Minecraft is a very different game now to the one which launched back in 2009. It's a more complex, customisable beast - and sometimes I yearn for the simplicity of its earlier days.
Well, today you can tickle your nostalgia buds and fire up Minecraft as it used to be, via your browser. Just head to classic.minecraft.net and you can play straightaway.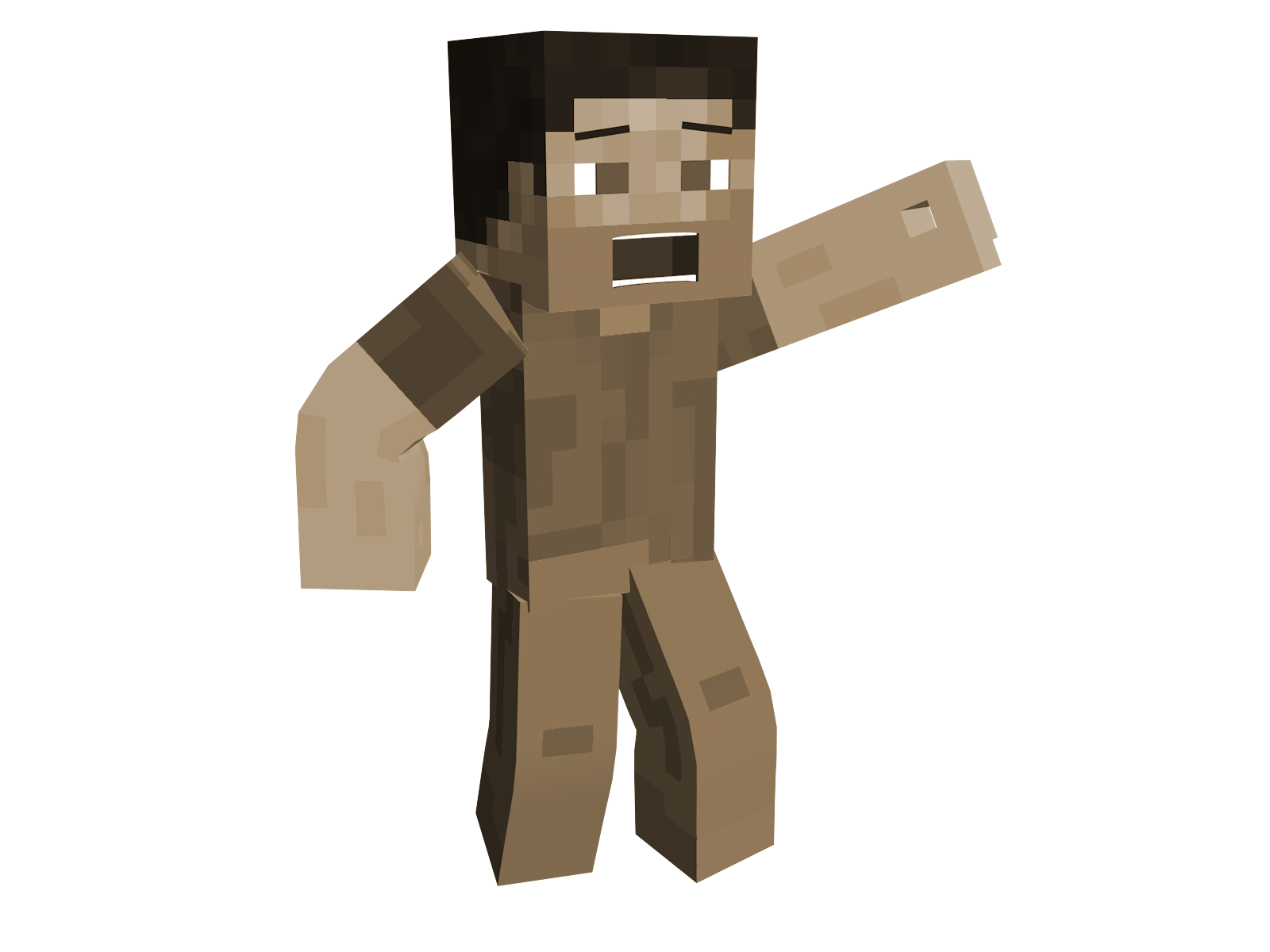 It's basic. Very basic. But if you want to place some blocks and remember all the good times before Notch went weird, this is for you. This is Minecraft as it once was, just a handful of resources and the most basic of biomes to tinker with. Smells like memories.
We're expecting many more Minecraft announcements next week, when the game hits its 10th anniversary proper. Yesterday, Microsoft teased a new mobile Minecraft AR game, which looks similar to Pokémon Go.