Now TV under fire for failing to send Xbox 360 owners promised free Microsoft Points
In some cases three months overdue.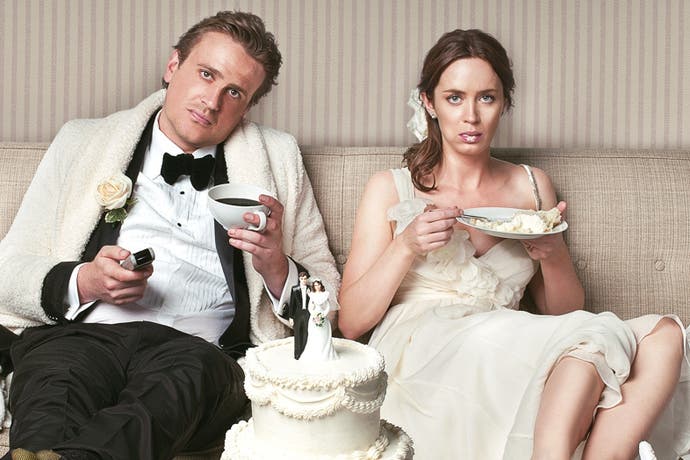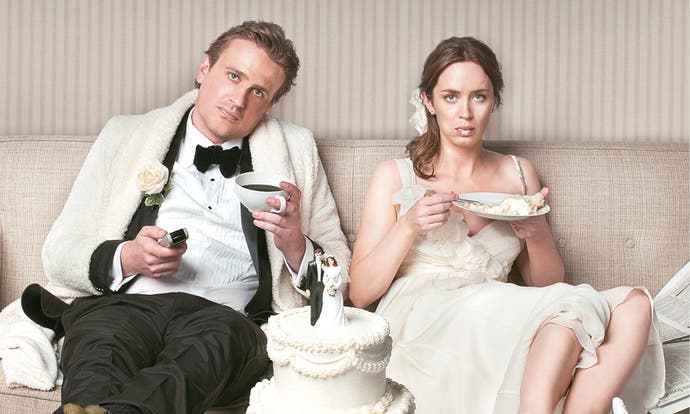 Now TV, the streaming video service operated by Sky, has come under fire for failing to send customers the free Microsoft Points they were promised.
Earlier this year Now TV and Microsoft announced an eye-catching offer that promised those who signed up for a free 30-day trial through the Now TV Xbox site would get 800 Microsoft Points posted out to them in the form of a voucher by 1st class Royal Mail.
Then, if they continued with the service after the trial and paid for a month of access - worth £8.90 - they would get another 1600 Microsoft Points.
The deal amounted to a tidy 2400 MS Points in total.
After the January offer expired Now TV launched a similar offer, valid from the 12th February to 1st March, that awarded 800 Microsoft Points for the first month and another 800 Microsoft Points for the second month.
In both cases the points were supposed to be sent no later than 30 days after the end of the trial period, but now, three months after the initial offer, some customers still haven't received their Microsoft Points - and they're not happy.
"dusty31" signed up on 27th February and made his first payment on 28th March.
"Nearly two months later I have received no points, not even an email to explain why it is taking so long or to confirm that the points are being sent," he wrote on the Now TV forum.
"This whole thing smacks of you dragging your feet so people give up or hang in and stay subscribing for fear of losing their points because they think if they unsubscribe the points wont be mailed. I'm very disappointed with the way that this has been handled.
"It is as far as I'm concerned false advertising and I will not be renewing my subscription as of Sat the 27th as that is my 60 days. If I have not received my points within a fortnight of the 27th April I will be contacting trading standards."
"dusty31" isn't the only one upset, and many have questioned Now TV's decision to mail out MS Points vouchers instead of simply crediting accounts over that there internet.
People from Now TV have been active on the Now TV forum, but that hasn't dampened the complaints.
In the latest update, dated 17th April, community manager Tom-R apologised for the delay. He advised those who made use of the January offer (the one for 800 + 1600 MS Points) and still haven't received their vouchers send an email via the Now TV contact page to get the problem resolved.
For those that entered the second offer in February (for 800 + 800 MS Points), Now TV was as of 17th April still dispatching the vouchers. Michael asked those affected to wait until Wednesday 24th April for delivery. Now that's been and gone.
Earlier in April Tom-R had claimed all Microsoft Points for the original January offer had been sent out and should have been received by 8th April. Obviously, this didn't happen.
In a post dated 24th April, someone called Michael-O from the Now TV team wrote: "Due to the delay with the January points this has also had a knock on effect with the February offer. We will endeavour to get all the points out to those who are eligible for them."
Sky told Eurogamer: "We are very sorry for the delay that some customers have had in receiving their Microsoft points. All customers who have contacted us have now had their points despatched. We would encourage customers who are still waiting for their points to get in touch with the online customer team at nowtv.com."