Notch will not be included in Minecraft's 10-year anniversary plans, says Microsoft
Due to his controversial "comments and opinions".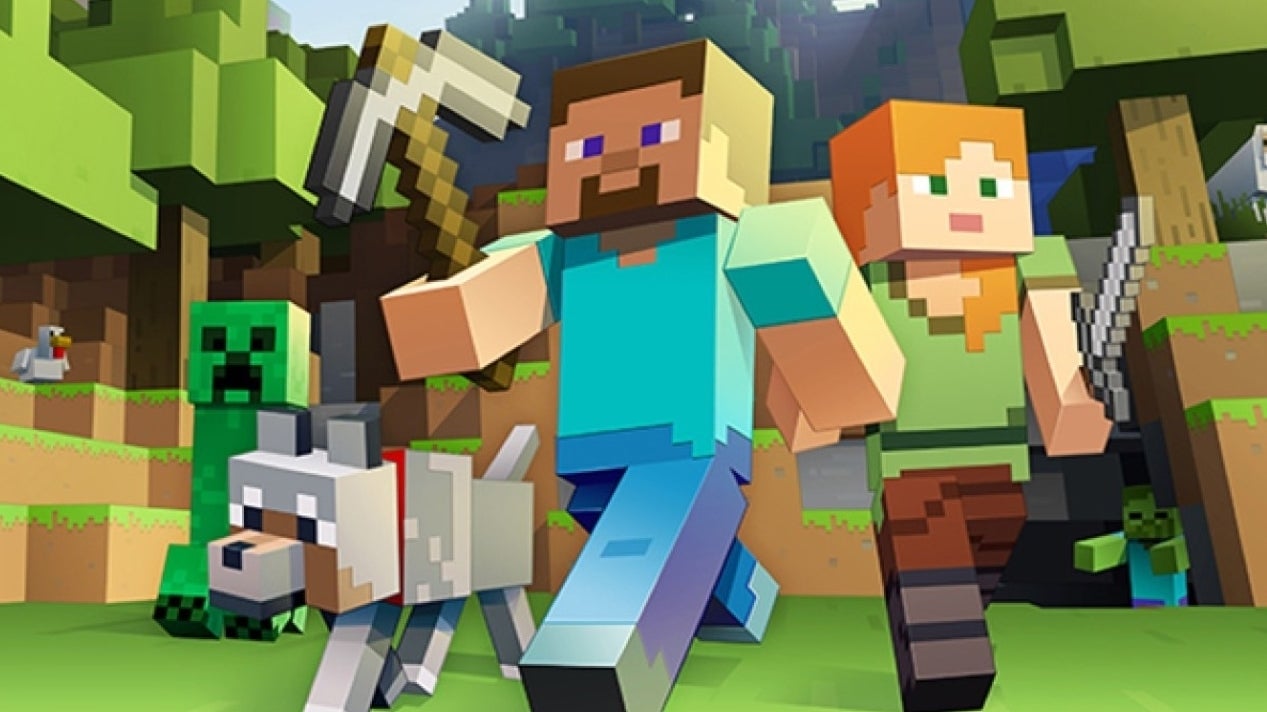 Microsoft has confirmed that it will not be involving Minecraft creator Marcus "Notch" Persson in the game's official 10th anniversary celebrations, due to his controversial "comments and opinions".
Notch released Minecraft to the public on 17th May 2009, and Microsoft - which bought the rights to the game in 2014 for $2.5 billion USD - will be celebrating the blockbuster's first decade next month. It's set to host a special press event at Minecraft developer Mojang's Stockholm studio on 17th May, focussing on the "past, present and exciting future".
Although Notch has had no involvement with Minecraft since selling the game five years ago, some wondered if Microsoft would be extending an invitation to the man responsible for creating the global phenomenon on its 10th birthday - particularly in light of events last month, when Microsoft appeared to be taking steps to distance the Minecraft brand from its maker.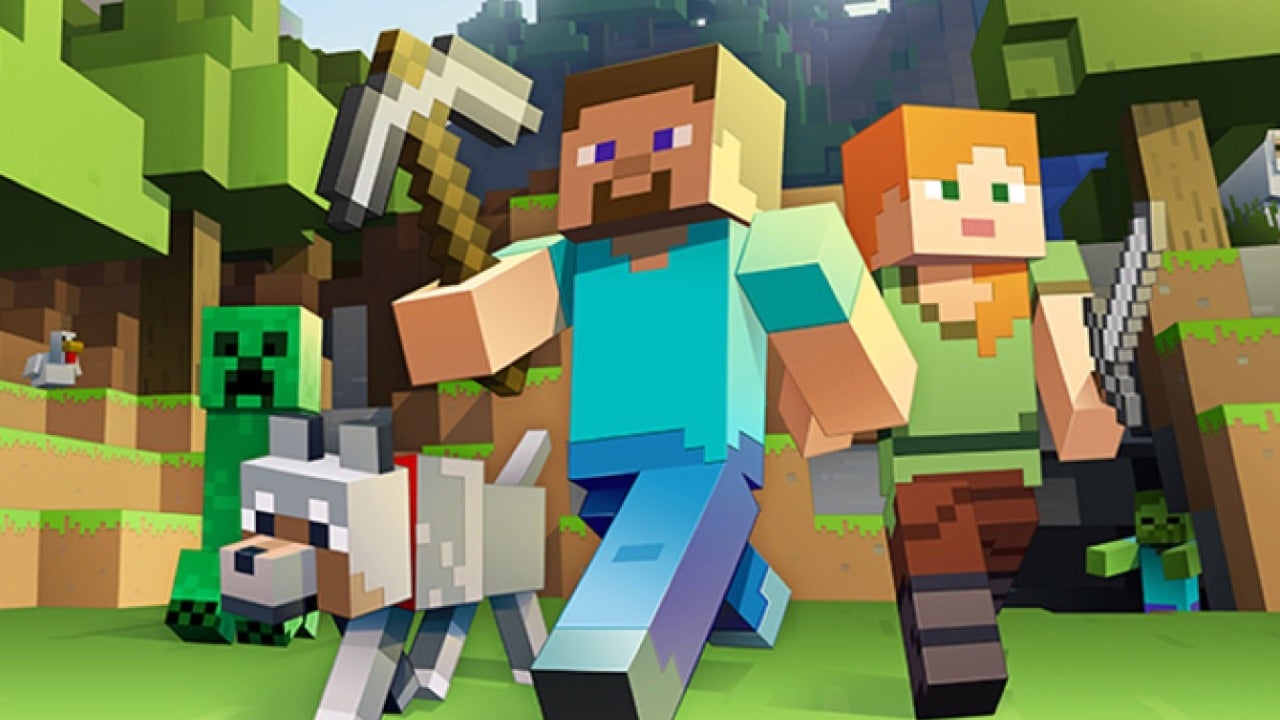 A game update released in March removed all references to Notch (who has gained notoriety in recent years for his controversial remarks about race, gender, and sexuality on social media) that previously featured in splash text on Minecraft's main menu.
Microsoft remained quiet about that incident, but has now released a statement to Variety, confirming that Notch will be excluded from its official Minecraft birthday celebrations next month. "His comments and opinions do not reflect those of Microsoft or Mojang and are not representative of Minecraft", said a company spokesperson.