Minecraft removes references to Notch
UPDATE: Blocked, on console versions too.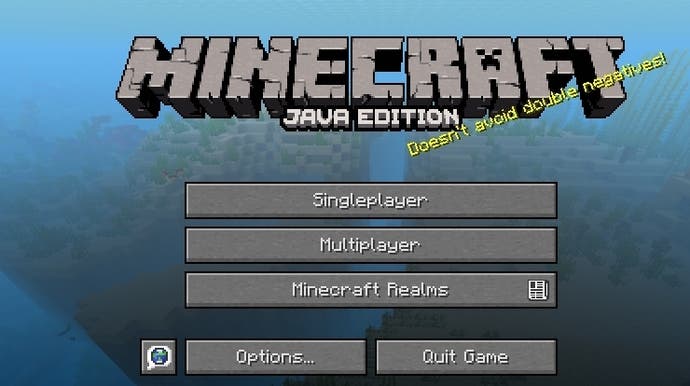 UPDATE 1.45pm: It looks like Microsoft is pushing a similar change live to the game's non-Bedrock console editions, such as its Xbox 360 and PlayStation 4 versions, overseen by 4J Studios:
A small update for Minecraft: Console Editions will be rolling out over the next few days to make some changes to splash text.

— 4J Studios (@4JStudios) March 19, 2019
---
ORIGINAL STORY 10.25am:A new Minecraft update has removed references to creator Markus "Notch" Persson from the game's main menu.
Messages such as "Made by Notch!", "The Work of Notch!" and "110813!" - a nod to the date Notch got married - now no longer appear.
Notch is still listed as Minecraft's creator in the game's credits, however.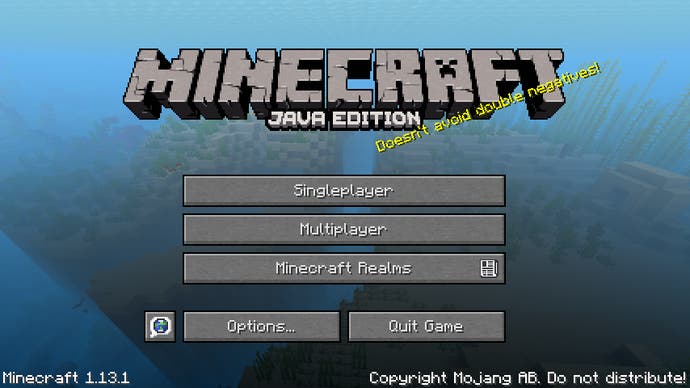 Microsoft, which has owned Minecraft since Notch sold all rights to it for $2.5bn back in 2014, is yet to comment on the decision. But the change feels like it has been a while coming.
For years now, Notch has cultivated a spiky and frequently offensive Twitter profile, and fired off numerous bigoted messages that do not fit with the game's family audience - or indeed, any audience.
We've contacted Microsoft for more.