Nintendo of America launches first Wii U commercial
How does it compare to Blighty's?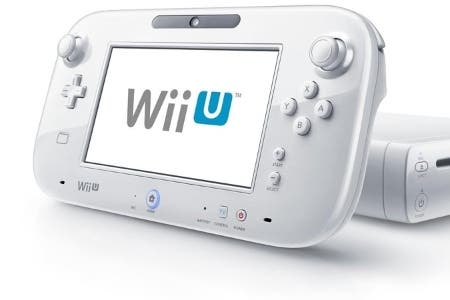 Nintendo of America has launched its dubstep-fuelled advertising campaign for the Wii U.
The company has chosen "How U Will Play Next" as its tagline.
The slick minute-long commercial features a number of photogenic families playing Wii U together. Several Nintendo-published titles are shown, including New Super Mario Bros U, Nintendo Land and Sing Party. US television app TVii is briefly glimpsed, too.
Compare it to Nintendo's similar British effort and there's no celebrity voice-over or granular break-down of the console's features.
Nintendo has not opted for a big-name Hollywood star to advertise the product. The machine is largely left to explain itself.
Just 16 days remain until Wii U's US launch on 18th November US. The new hardware arrives here in Europe on the 30th.
Find the US commercial below, along with its UK counterpart for comparison.