Here's a bunch of Switch games for under £30
Mario + Rabbids, Hyrule Warriors, Bayonetta, LA Noire and more.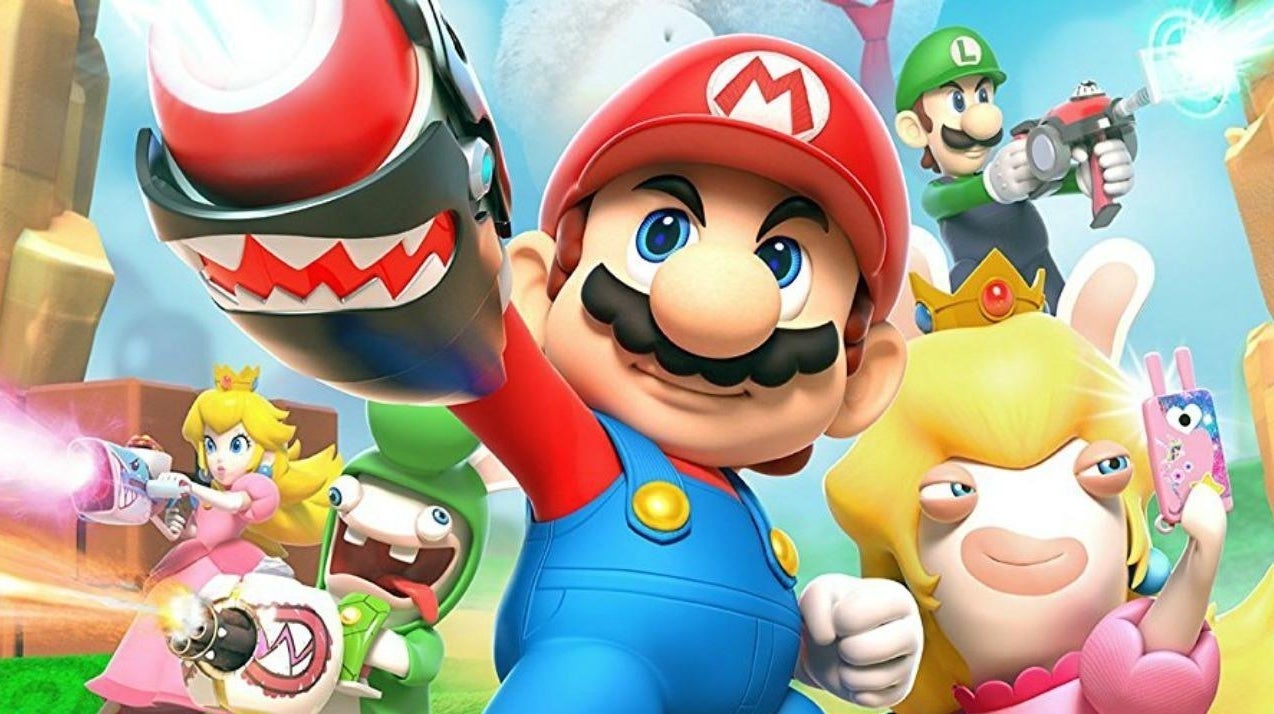 Although Nintendo Switch deals are elusive and cranky and always somewhat lacking, they do exist. To an extent. Here are the finest Switch games deals roaming the internet plains currently, including the likes of Link, Bayonetta and that moustached plumber whose name I forget.
Combining both the Legend of Zelda and Dynasty Warriors, the Hyrule Warriors: Definitive Edition on Nintendo Switch has gone down to £29.95 at The Game Collection.
That's currently the best price you'll find anywhere for the Zelda adventure, which also comes with the wondrous Eurogamer seal of approval. Give it a tri!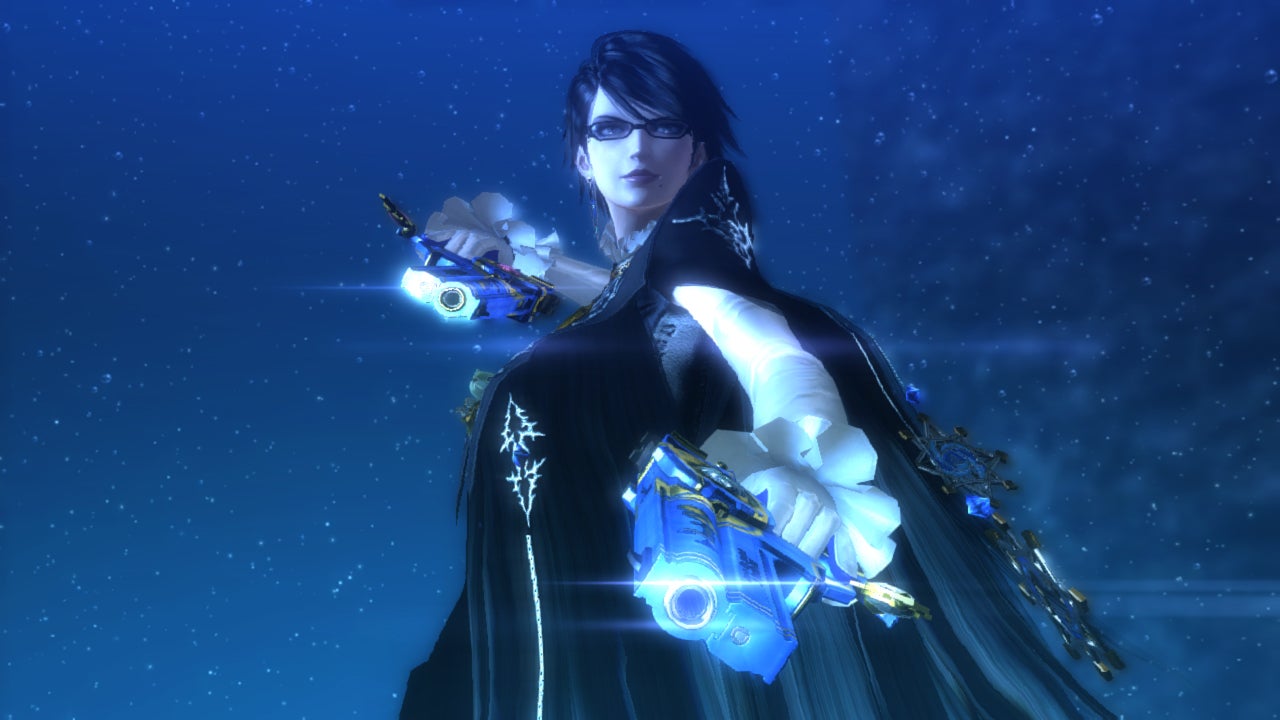 Folks looking for epic adventures in strange new lands may enjoy the Syberia 1 and 2 combi-copy, reduced to just under £20 at Base. Although not the steepest of discounts, every little helps! The newest instalment of the iconic games series, Syberia 3, is also down to £26.49 at Base.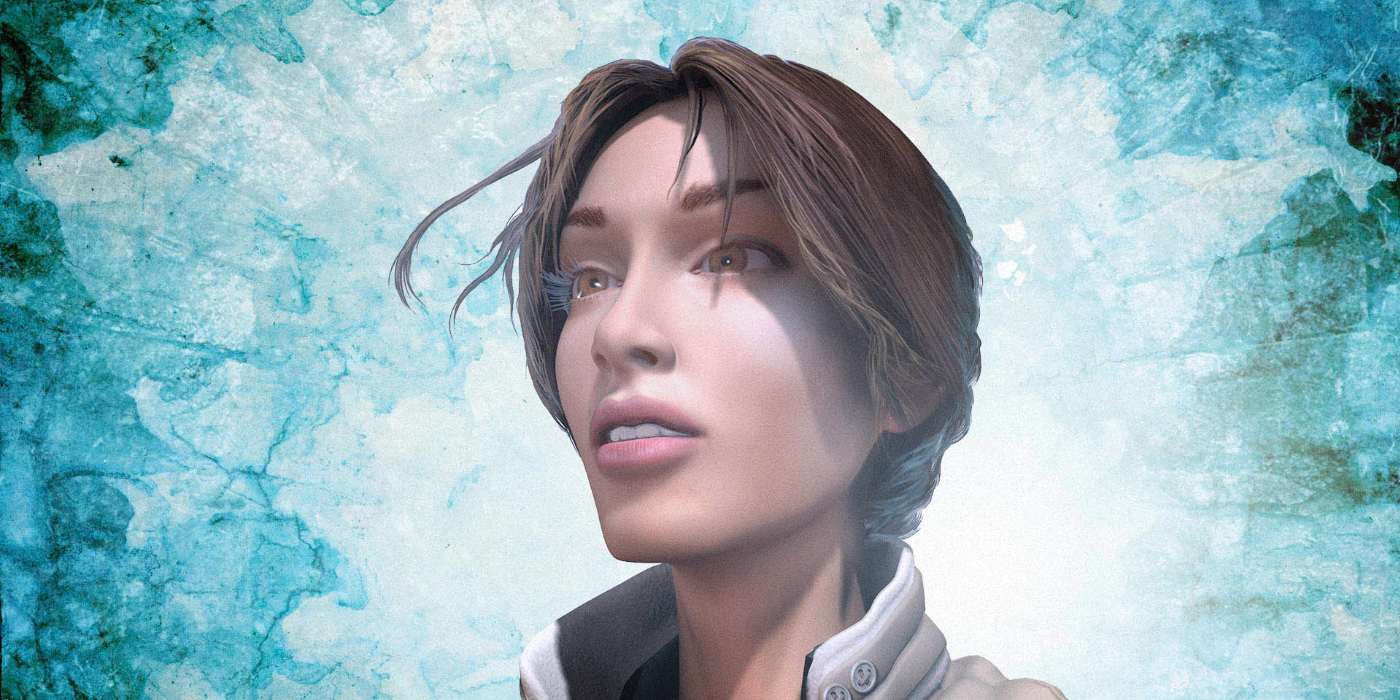 Next up, we have Lego adventure the The Ninjago Movie: Videogame, for £18.85 at Base - its lowest price everywhere. It is, unsurprisingly, based on the film of the same name.
Additionally, the cheapest you'll find Mario + Rabbids: Kingdom Battle is £21.85 over at eBay outlet ShopTo. Oddly enough, this turned-based game scratches that ever-hungry tactical itch well, in spite of its lurid colours and bonkers characters. Its-a-good! Seriously.
Meanwhile, Super Bomberman R has inched downwards to an explosive £19.95 over at The Game Collection. At this price point, it's worth it just for the nostalgia.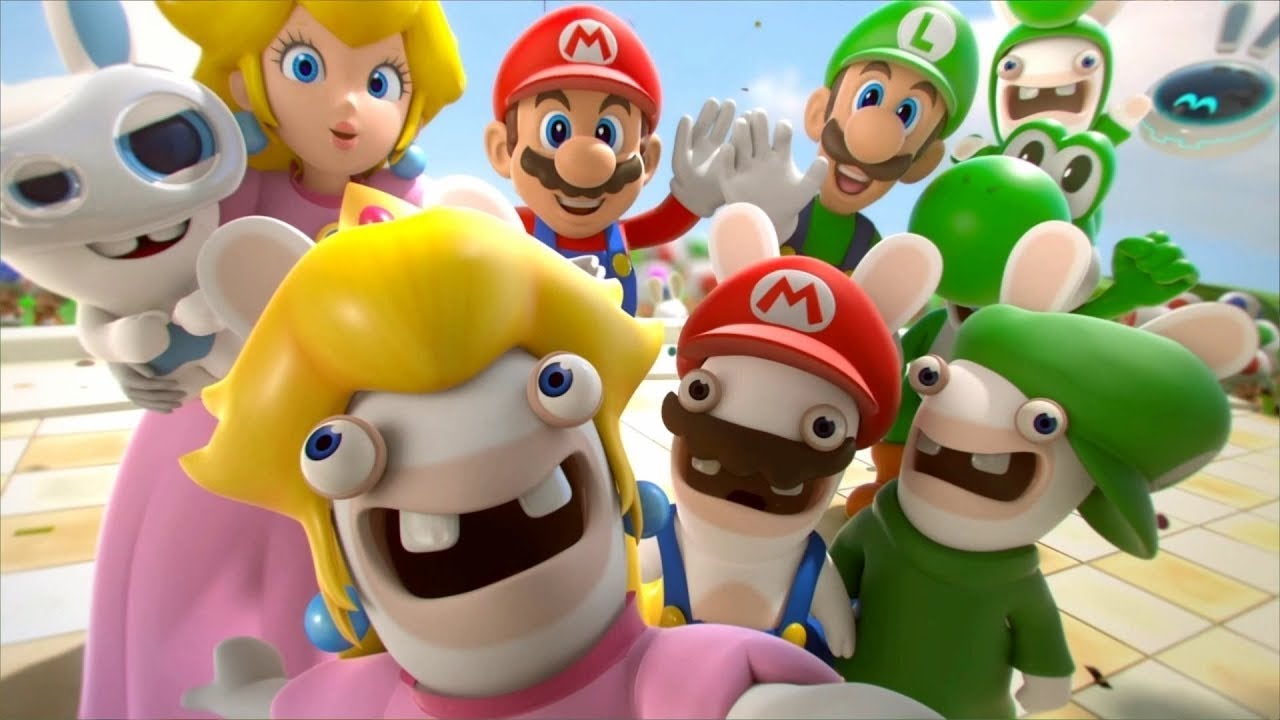 Hard boiled neo-noir L.A. Noire is £12.99 at Argos - much cheaper than it's selling anywhere else.
if you just want the first instalment of Bayonetta, that's going for £22.85 in digital code form. And, although it's the only deal we've unearthed that doesn't meet that sweet £30 limit, the wild and witchy Bayonetta 2 plus an additional Bayonetta 1 code is £38.86 at ShopTo. That's a good wholesome deal folks, and it's selling fast.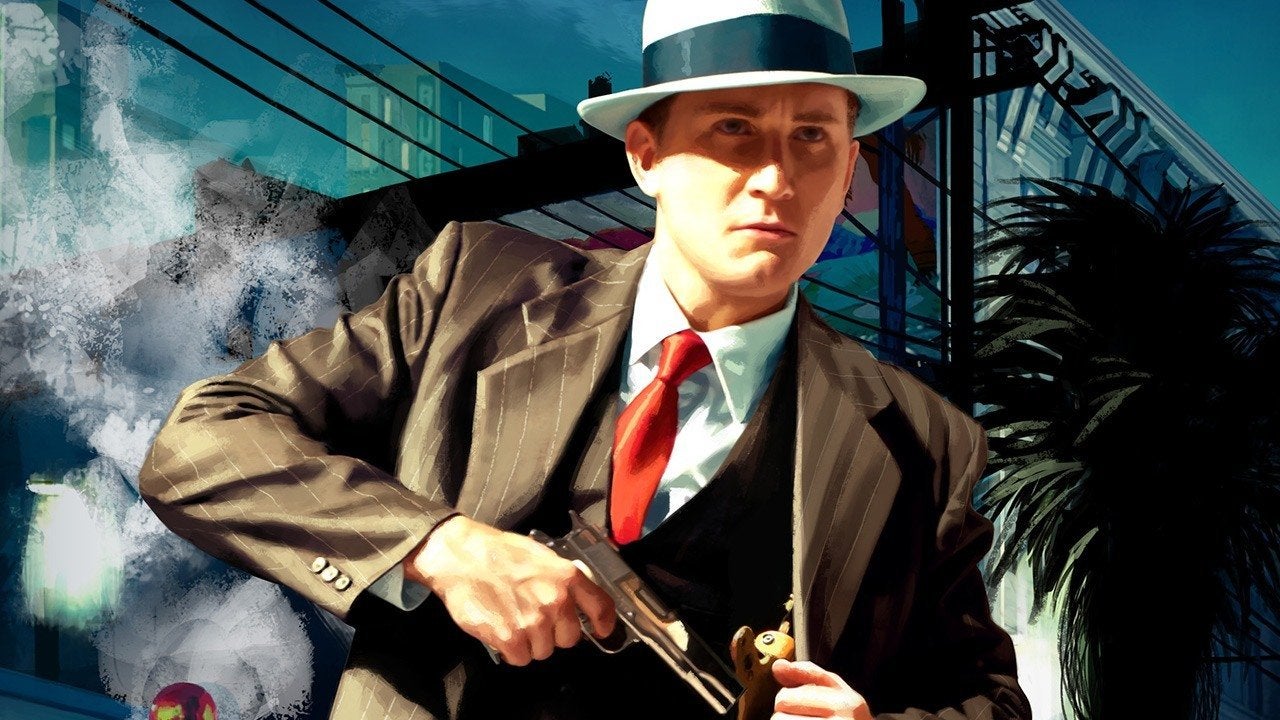 All those games you're buying are taking up space on your Switch. As such, you might want to take a gander at our Switch SD deals to solve that. If you need more controllers and general gubbins for your hungry machine, head over to the best Nintendo Switch accessories deals.