Nintendo Switch eShop Blockbuster sale gets underway
Fire Emblem, Mario Odyssey and Mario Maker 2 all reduced.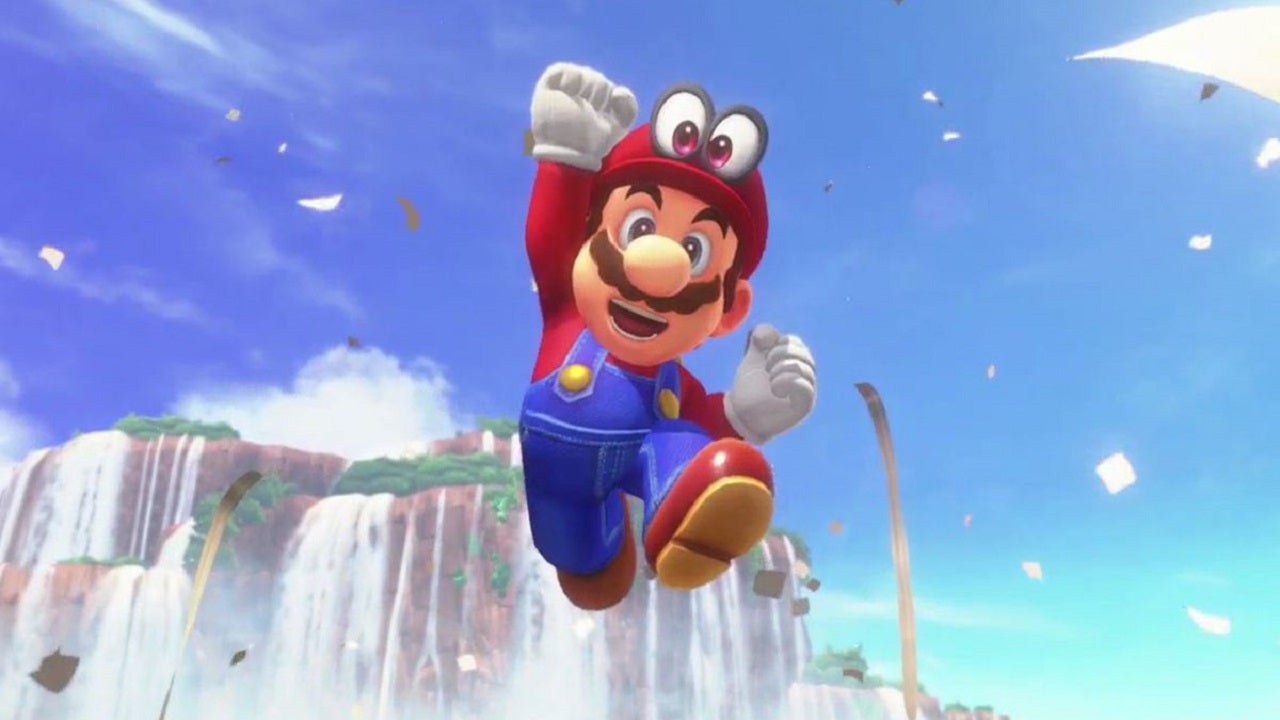 After a cheeky announcement on Twitter back on Tuesday, the Nintendo Switch eShop Blockbuster sale is now live with discounts of up to 75 per cent available on a number of the console's biggest games.
Perhaps not the ones you want, though.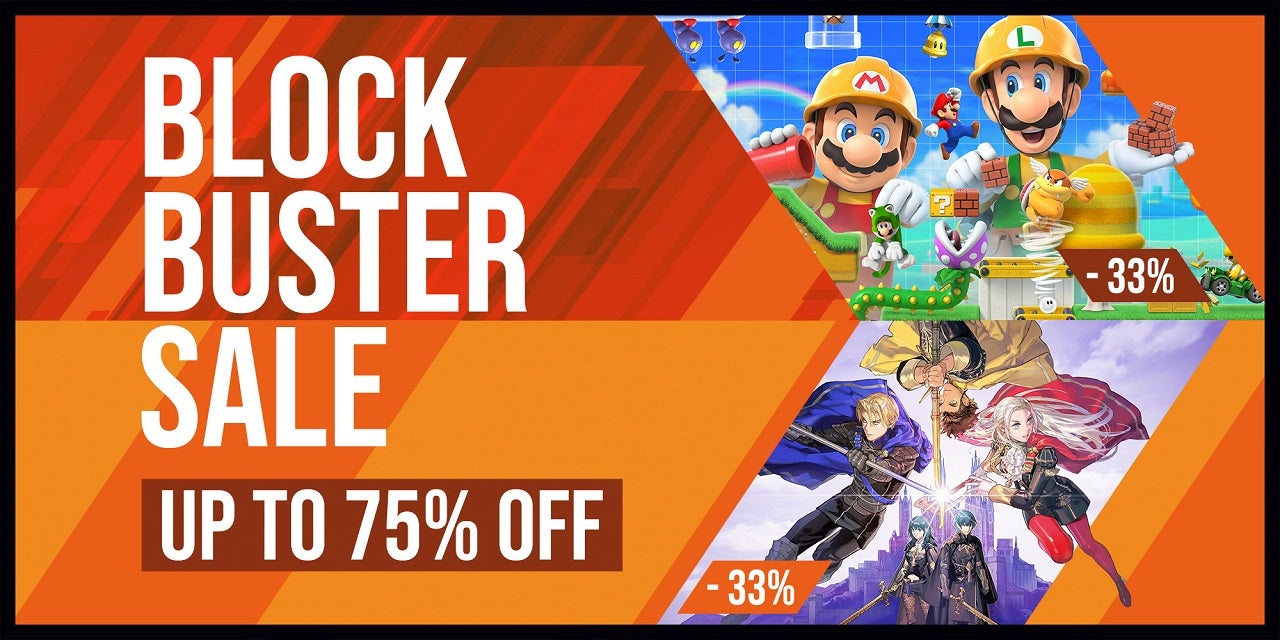 Starting with Nintendo's first-party releases, these are all at that very familiar £33.29 price point we've come to expect from a Switch eShop sale. Only four are included: Super Mario Maker 2, Fire Emblem: Three Houses, Super Mario Odyssey and Xenoblade Chronicles 2. A decent if not spectacular discount, then.
A handful of other major Switch games have also been given middling-to-decent price cuts. I don't think anything here has fallen so far to make it an instant buy (especially considering how cheap they are now on other platforms) but something might grab you.
The Elder Scrolls 5: Skyrim for £24.99
Overwatch: Legendary Edition for £25.19
The Witcher 3: Wild Hunt - Complete Edition for £34.99
Diablo 3 Eternal Collection for £34.99
Team Sonic Racing for £24.49
Mortal Kombat 11 for £21.99
Civilization 6 for £22.49
Doom (2016) for £24.99
Chances are you're going to find the best offers on some of the not quite so high profile releases. Right now, there are about five pages of games to flick through so I'd encourage you to have a browse to see if anything grabs you. I've seen the Spyro Reignited Trilogy for £17.49, Puyo Puyo Tetris for £10.49 and Dead Cells for £15.49, just to give you an idea.
You can view the list of deals on the Nintendo Switch eShop Blockbuster sale or simply head to the eShop on your Switch console. All these offers will be available until 1st March.
---
Even more Switch offers can be found over at Jelly Deals. Give us a visit to find the best power bank for Nintendo Switch, the best value SD card for Nintendo Switch and our top picks if you're after the best Nintendo Switch Lite case for your new console.
---
If you're looking for Switch offers in the physical realm, you can currently get a Nintendo Switch Lite at its lowest price since Black Friday, plus there's a range of cutesy Animal Crossing Character Cushions available to order from the Nintendo Official UK Store.