Nintendo Switch 128GB MicroSD for £19
Book yourself a gig or two.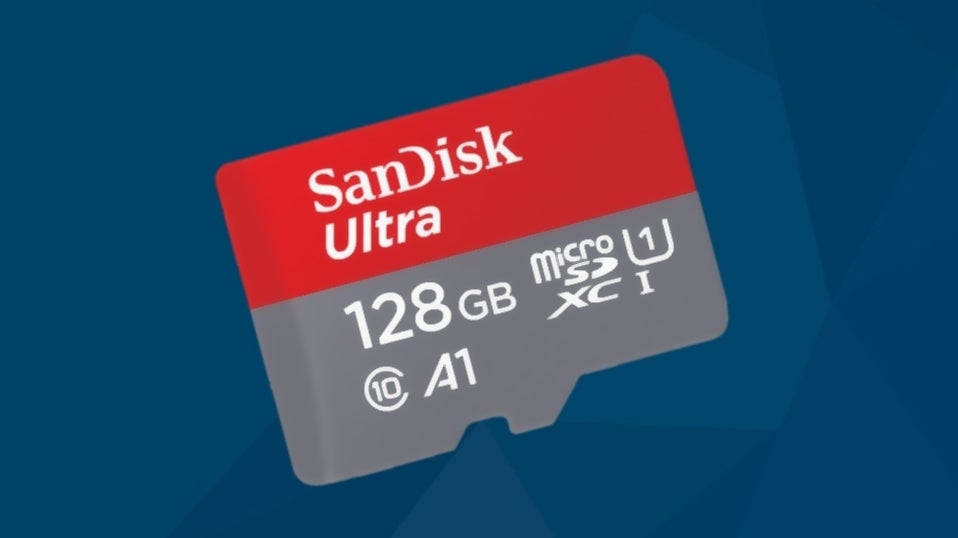 As wonderful as the Nintendo Switch is, it definitely suffers from a lack of storage space. Wielding a paltry 26GB, there's not even enough storage on the hybrid console to accommodate certain individual games. Luckily, you can upgrade your machine's memory with a nifty MicroSD card - a common storage solution for phones, tablets and cameras.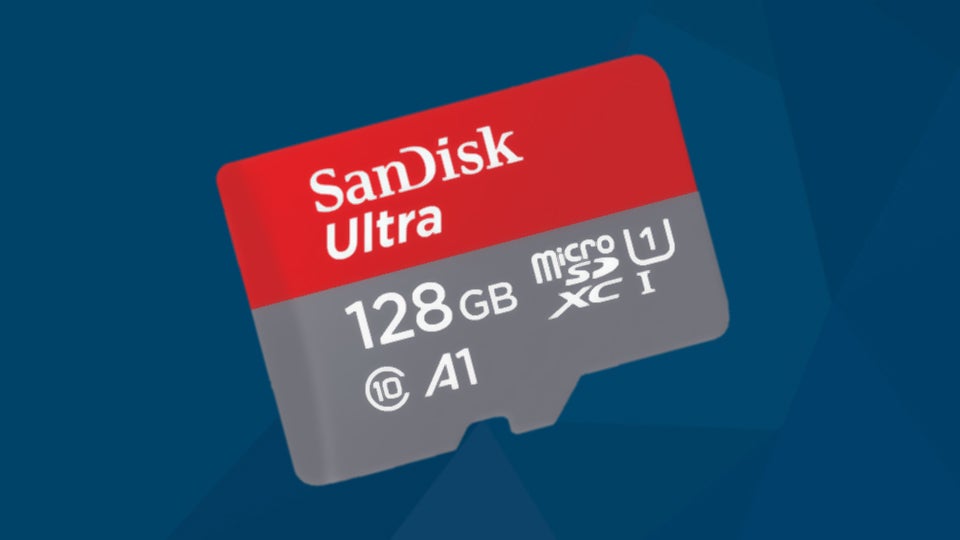 Go forth and build a games library that will persevere through the ages with this SanDisk 128GB MicroSD card for £18.99 at Base. It's one of the best prices we've ever found for one of these.
If 128GB isn't quite the number you're looking for, be sure to check out our Nintendo Switch SD card guide.