Nintendo plans merge of handheld and console teams in historic shake-up
Hardware divisions to collaborate in new Kyoto headquarters.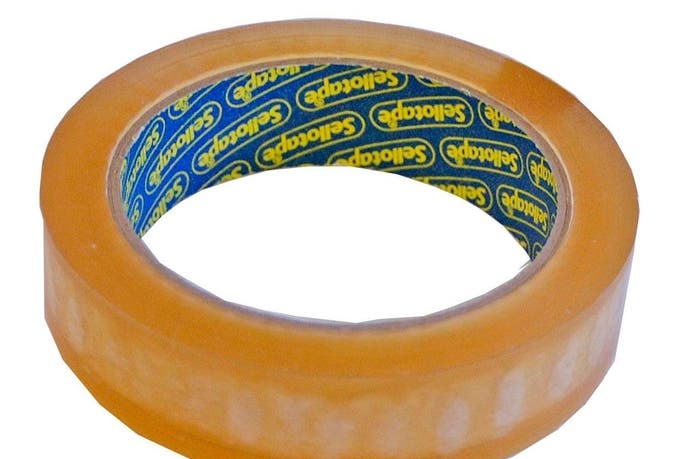 Nintendo will merge its handheld and home console hardware divisions under one roof next month in a historic move to allow greater collaboration between the two teams.
Company heads hope the shake-up will allow better sharing of technology and know-how, plus cost-saving cooperation on new R&D projects. The changes could also help the divisions further integrate the 3DS and Wii U, GamesIndustry reports.
The teams will work together in a new 30 billion yen (£213m) Kyoto-based facility, set to open on 16th February. It's the first large-scale change in structure within Nintendo for nine years.
Closer ties between handheld and home console technology makes sense for a company now developing games for two touchscreen-controlled devices.
Wii U social features such as Miiverse and online play via Nintendo Network have already been touted for 3DS - a significant step to entwining the two consoles' capabilities.
Nintendo has long been a believer in connecting its handheld and home console hardware, such as the Game Boy Advance to GameCube link-up for Zelda: Wind Waker and Animal Crossing, or the N64's Transfer Pak - which allowed Pokémon you had caught on the Game Boy to appear on your TV screen.
Continuing this trend, the next Super Smash Bros. game will be developed for 3DS and Wii U simultaneously, and offer some sort of connectivity.