Night in the Woods now on track for an autumn release
Like Life is Strange, but with animals.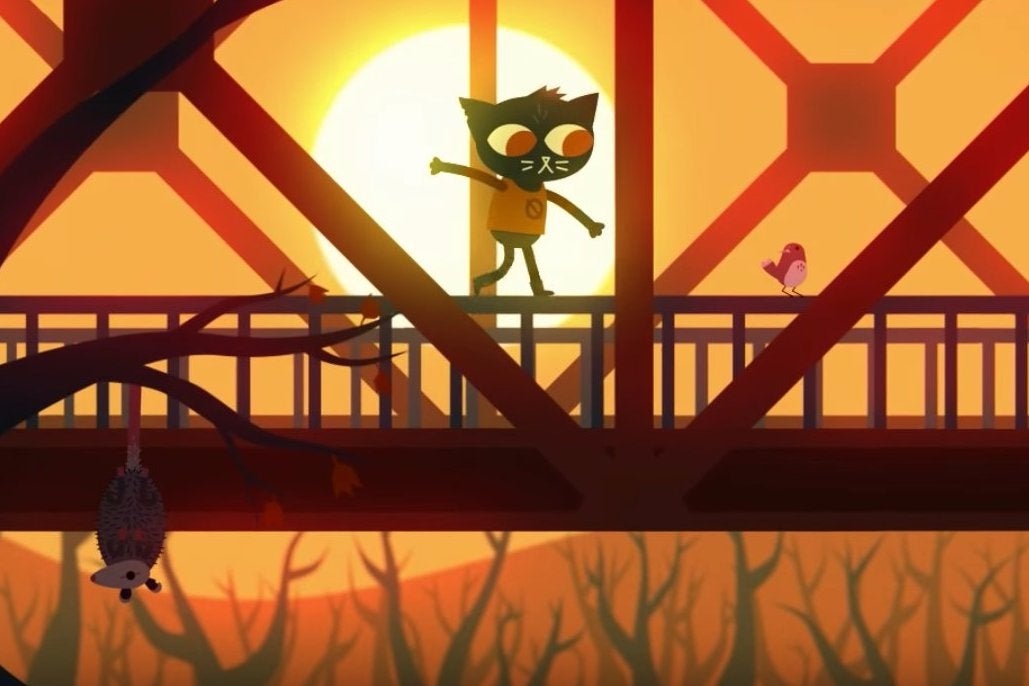 Nostalgic coming-of-age adventure Night in the Woods is now slated for an autumn release on PS4, PC, Mac and Linux, developer Infinite Fall confirmed on Twitter.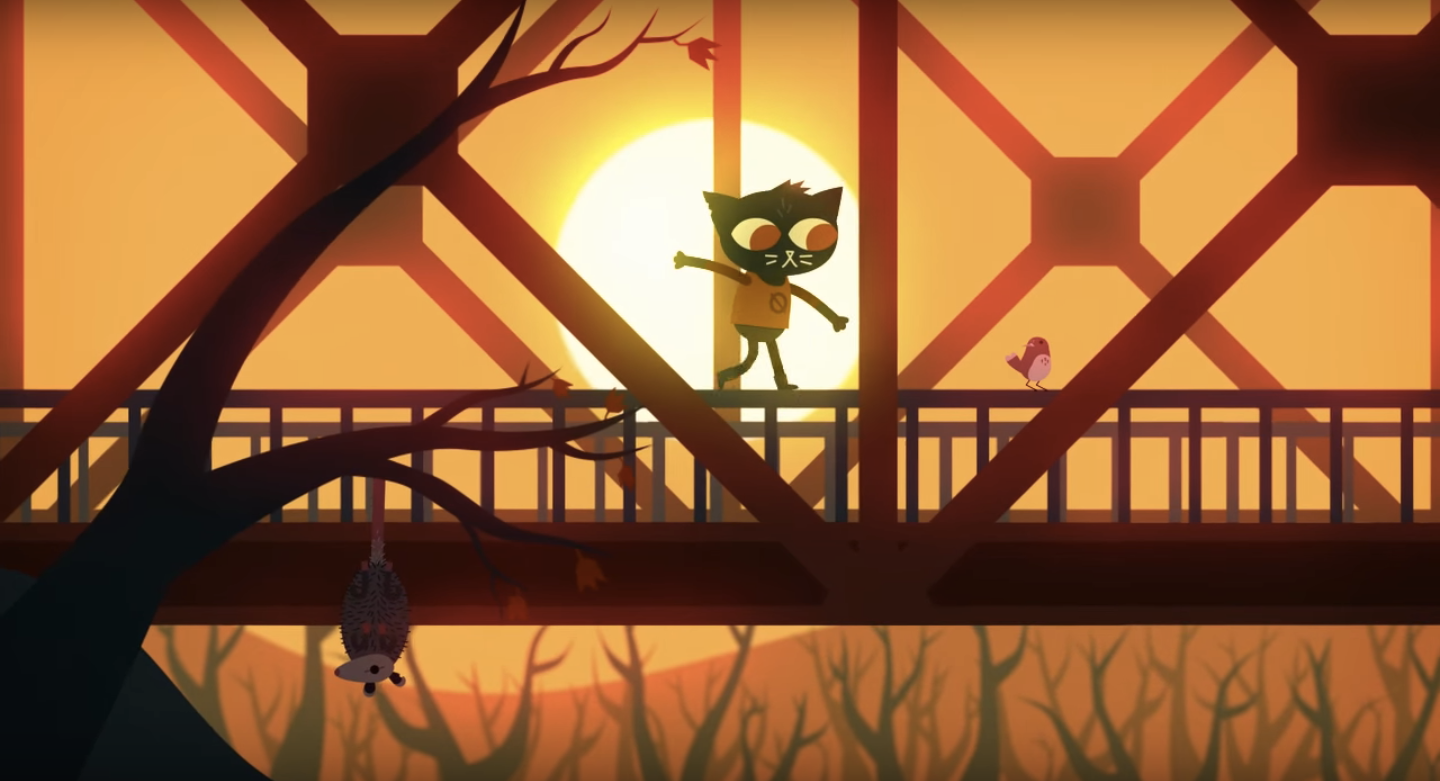 The animal-based adventure really caught my eye in early 2014 when it was originally slated for a late 2014 / early 2015 release. Then, about a year ago, the developer noted that it wouldn't be ready until sometime in 2016. This is the first update we've had on its progress since.
It's a game worth following though, as its E3 2014 demo nearly brought me to tears; a rare feat in and of itself, and a nigh impossible one when played on a noisy, crowded showfloor. You can read more about why that is in my Night in the Woods impressions.
At it's core, Night in the Woods is a story about a 20-year-old woman named Mae who's returned home after dropping out of college. Things have changed since her departure: some friends have skipped town, others are on their way out, the new generation doesn't respect her and the old ones bum her out. In short: It's about being 20.
It also stars anthropomorphic animals. Check Night in the Woods out in its most recent trailer below: