Night at the Museum director tapped to helm Minecraft movie
A Creeper hit.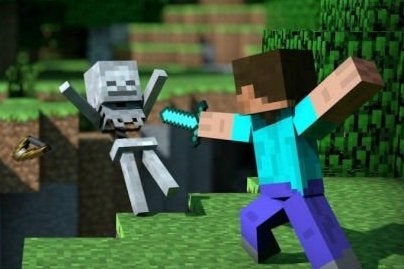 Warner Bros. is in talks with Night at the Museum director and producer Shawn Levy to helm its upcoming Minecraft movie, Deadline has reported.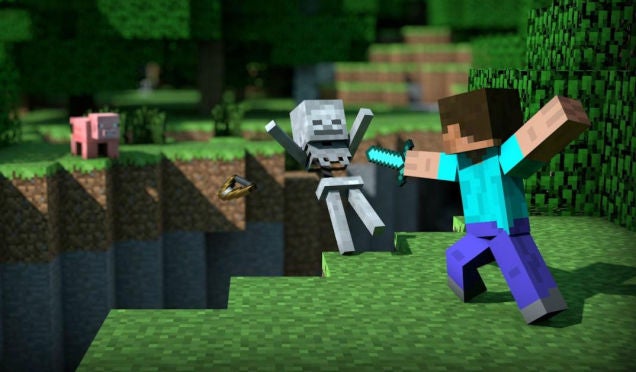 Levy is most famous for directing and producing all three entries in the Night at the Museum series, but has also worked on the recent Pink Panther reboot and its sequel, and various other comedy films.
Warner Bros.' involvement in a Minecraft film first came to light earlier this year, when it was revealed that Lego Movie producer Roy Lee had been hired to develop the project.
Like the Lego Movie, a Minecraft film will be able to attach itself to the franchise's brand but work with a blank slate in terms of story.
There's still been no official word yet on what the film might be about, or when it might eventually be released.
It's also unknown to what extent Microsoft will be involved in the upcoming production, after the company paid out an eye-watering $2.5bn for the game last month.