Warner Bros. working on Minecraft movie
Progress unblocked after Lego Movie success.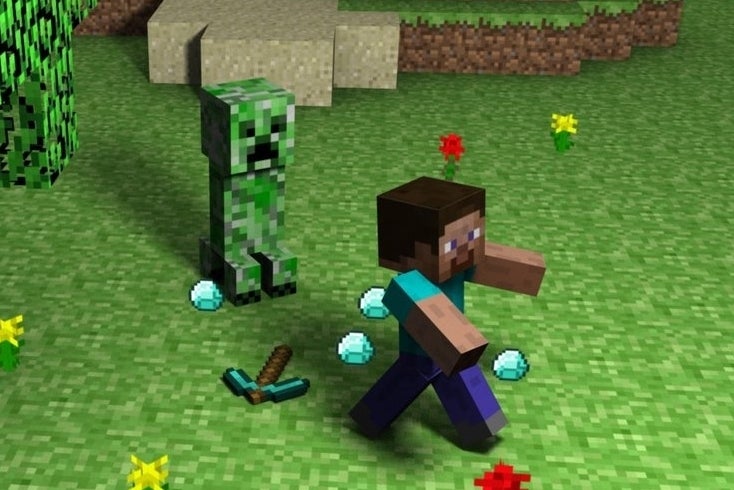 A film version of Minecraft is in development at Warner Bros., a new report has revealed.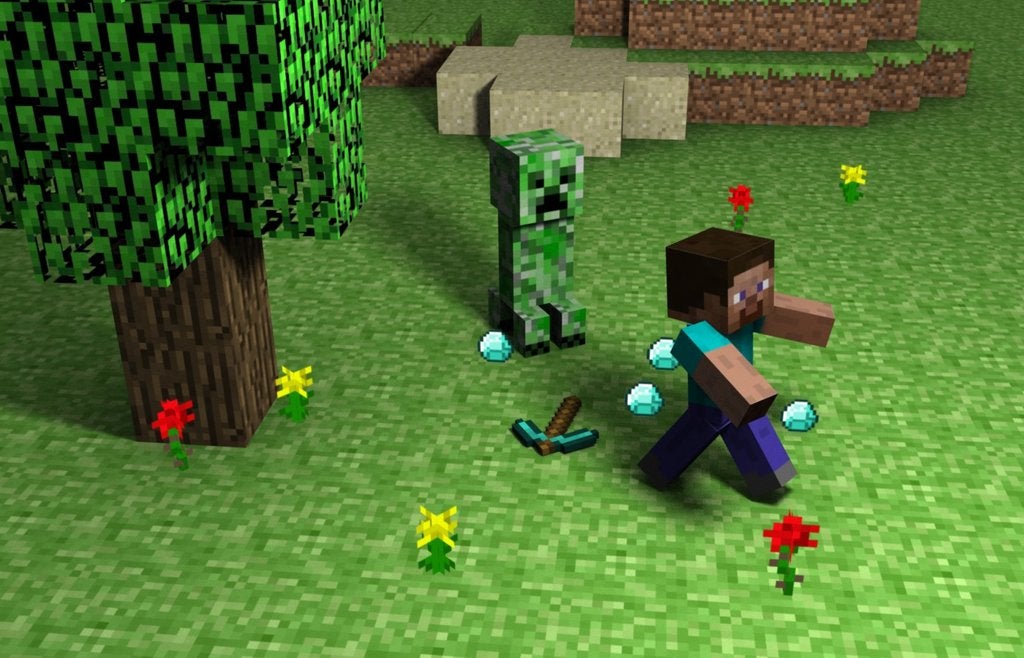 Warner recently acquired the rights to Minecraft on the big-screen and is designing a live-action movie, Deadline writes. The Lego Movie producer Roy Lee will help develop the project.
The announcement comes as the aforementioned Lego film continues to pull in huge audiences worldwide (and the video game version is doing well, too).
No release date or other details for the Minecraft movie are yet known, but Minecraft creator Markus "notch" Persson has now spoken of the project via Twitter:
"Someone is trying leak the fact that we're working with Warner Brothers on a potential Minecraft Movie," Persson wrote. "I wanted to be the leak!"
The Lego Movie has earned more than $280 million (£167m) in just three weeks, and a sequel has already been greenlit.
Someone is trying leak the fact that we're working with Warner Brothers on a potential Minecraft Movie. I wanted to be the leak!

— notch (@notch) February 27, 2014