Niantic launches regular Pokémon Go Community Days to bring local Trainers together
First event features exclusive Surf Pikachu.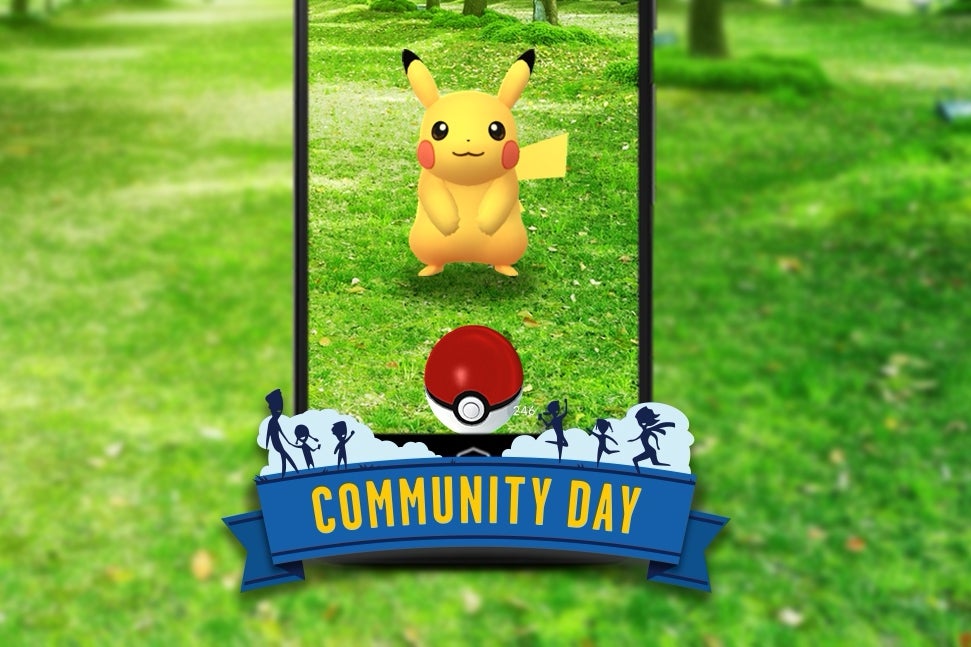 Niantic has announced Pokémon Go Community Days, a new global event initiative, designed to encourage local meet-ups and bring players together once a month.
"Pokémon GO Community Day is an opportunity for Trainers around the world to meet up at their local parks to make new friends and experience what it means to be a part of this special community", explains Niantic in its Community Day launch announcement.
The company will incentivise this rather lovely idea by releasing a special Community Day Pokémon that will only stick around for the duration of a single event. When caught, this event-only Pokémon will know an exclusive move.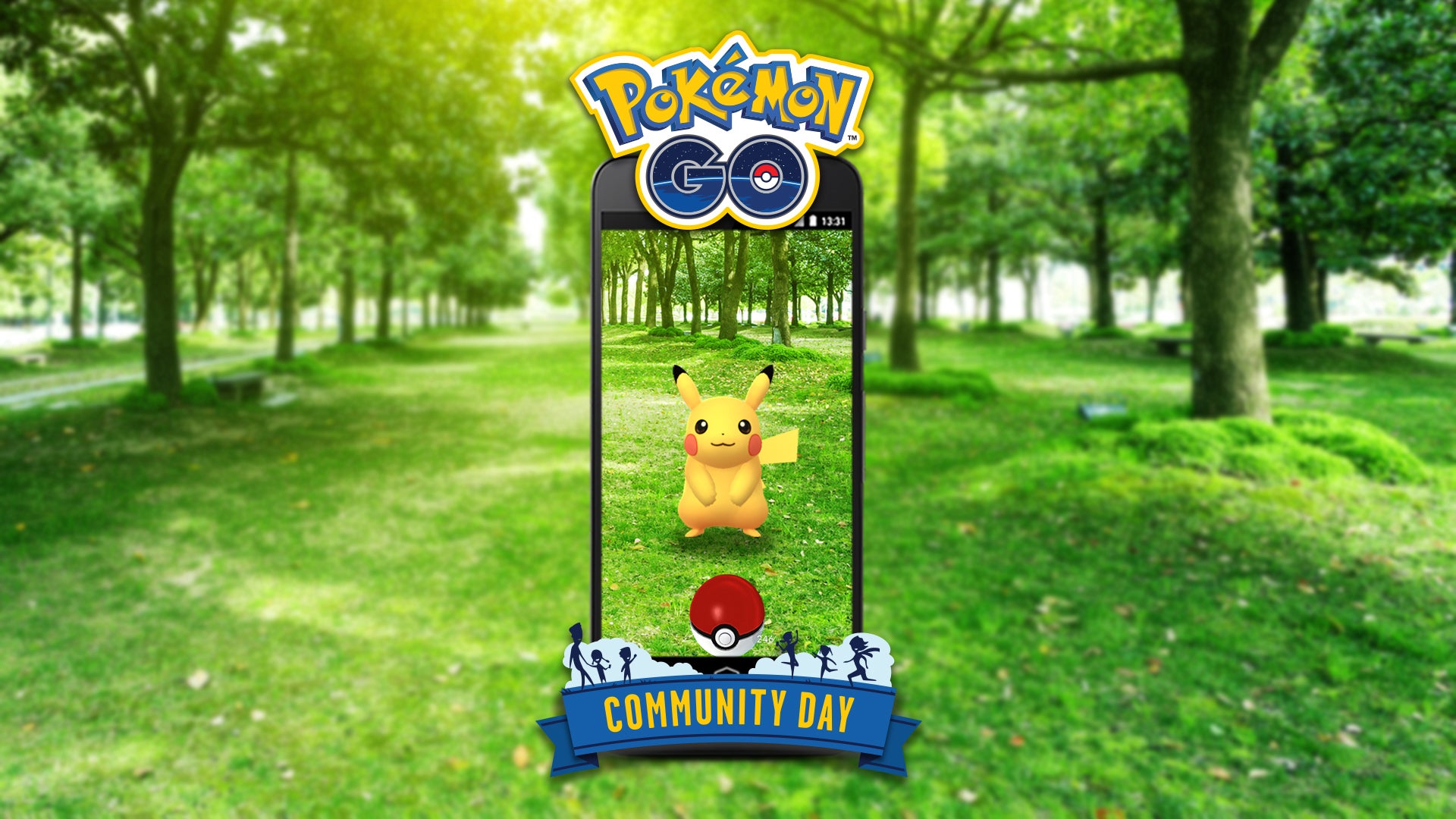 Niantic says that other bonuses - such as increased XP or Stardust - will be in effect on Community Days too, and Lure Modules activated during events will last for three hours.
The first Pokémon Go Community Day will take place on Saturday January 20th in the UK, between 10am and 1pm (11am to 2pm PST), and will feature a special version of Pikachu that knows Surf. You'll also earn double XP during event hours.
Future event details will be revealed on Niantic's Pokémon Go Community Day page.