Next Xbox requires an always-on internet connection - report
Has two GPUs equivalent to AMD 7000 series.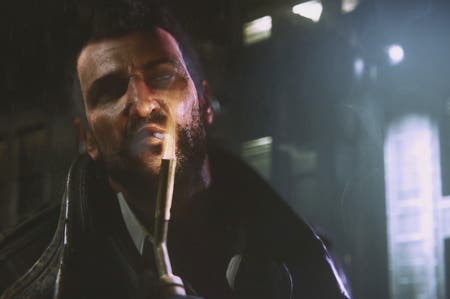 The next Xbox requires an always-on internet connection, according to a VG247 report.
This backs up a January report that claimed the next Xbox will include technology that will somehow combat used games.
It'll also have two GPUs, according to VG247.
The graphics cards are equivalent to AMD's 7000 series, but "not CrossFire or SLI", reads the story. They will work independently, drawing separate object lines simultaneously.
The CPU will have four or six cores. One of these will work exclusively on Kinect, and another will be used for the operating system.
Other information in the VG247 report backs up what Eurogamer has heard around the next Xbox, that it is due out Christmas 2013, has a Blu-ray drive, and has Kinect 2.0 built in.
A report from earlier this year claimed the next Xbox would not include a disc drive, but this may relate to the rumoured Xbox Lite SKU, thought to be a stripped down Xbox 360 with a focus on Kinect, apps and downloadable games.
The next Xbox is reportedly codenamed Durango. Many had expected a reveal at E3 in June, but Microsoft has gone on the record to say it will not discuss new hardware until 2013.
The amount of RAM both Microsoft and Sony decide to ship inside their next generation consoles will be crucial for developers. Last month Unreal Engine maker Epic called on Microsoft and Sony to make the next Xbox and PlayStation 4 as powerful as "economically possible" to ensure both devices "remain relevant for another generation".
Reports have pegged the horsepower of the next Xbox at around six times the power of the Xbox 360. Others suggest visuals pumped out by high-end PCs using the DirectX 11 standard provide a glimpse at what will be possible.