Next Xbox will use Blu-ray - report
Plus, source claims it might lock out used games.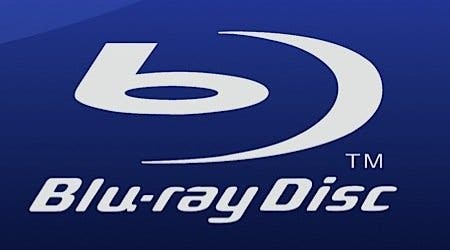 Microsoft's next home console will use Blu-ray discs, catching up with Sony's PlayStation 3, according to Kotaku sources.
The Xbox 360 currently has a DVD drive - meaning a 9GB limit per disc, compared to Blu-ray's 50GB capacity.
The site's sources also claimed that Microsoft is planning on including technology in the new machine that will somehow combat used games, though didn't provide specifics on exactly how that will work.
You might like to take that one with a pinch of salt. Retailers would be up in arms if true, as might budget-minded gamers.
As per tradition, Microsoft declined to comment on rumour and speculation.
Kotaku's report also mentioned that the system will ship with a refined version of the Kinect peripheral - as reported by Eurogamer last November.
Earlier this week, a separate report emerged claiming that Microsoft's new console is being built around a Radeon HD 6670-like GPU and will be roughly six times more powerful than the Xbox 360.