Next mainline Professor Layton game due in July on iOS and Android
3DS version still to be dated in the west.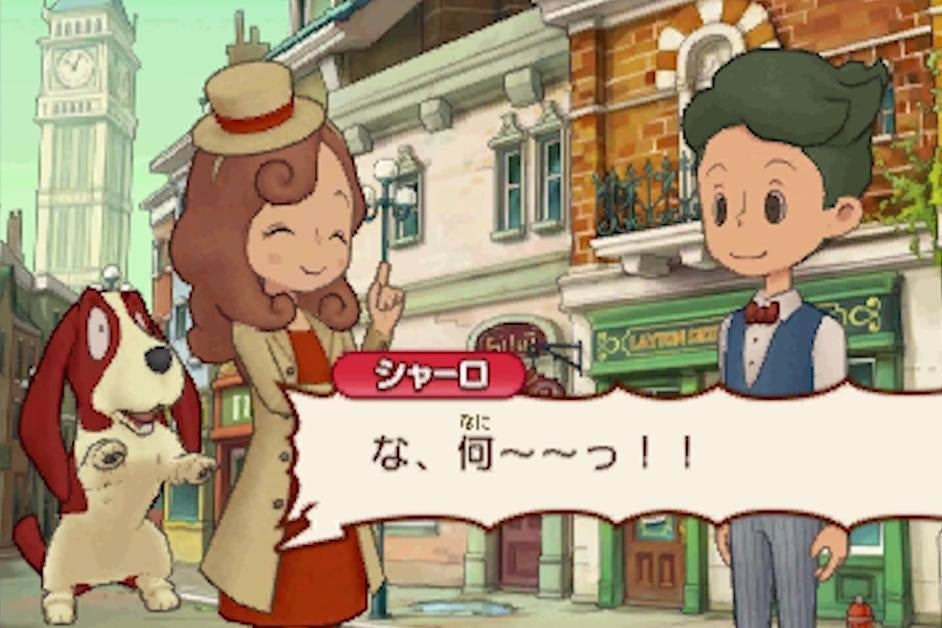 The next Professor Layton game, now given the mouthful of a title Layton's Mystery Journey: Katrielle and the Millionaire's Conspiracy, is getting a worldwide release on 20th July for iOS and Android.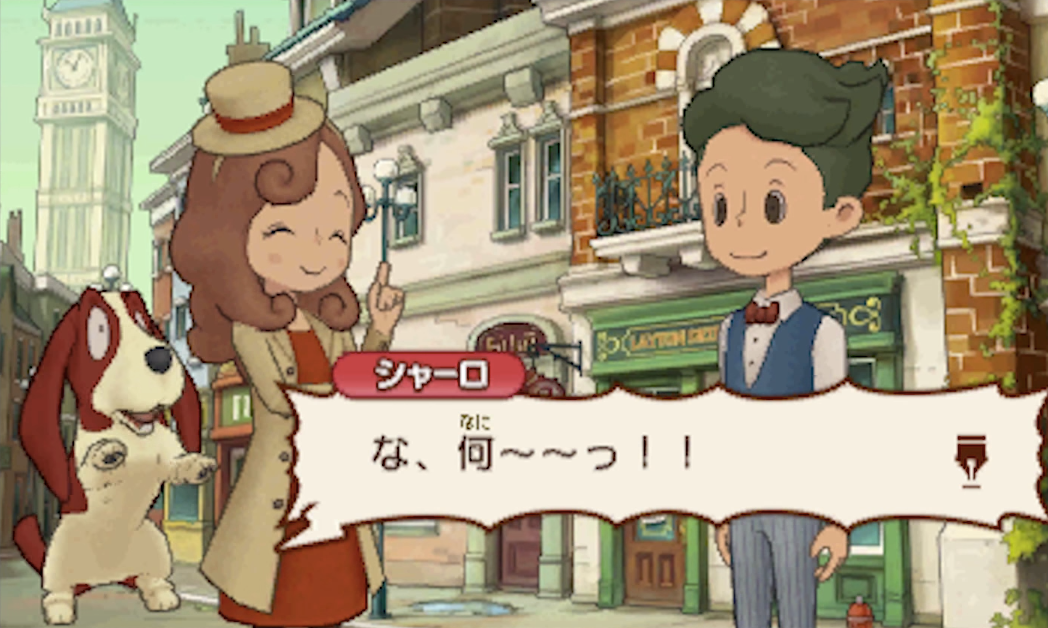 Unfortunately, the 3DS version, which launches the same day in Japan, doesn't yet have a scheduled English-language launch window, though Level-5's announcement (translated via Kotaku) confirms that such a release will make its way to the western world.
As for the mobile version, this will be available in English, French, Italian, Spanish, German, Dutch, Korean, and Japanese.
The series' next entry stars an all new playable character, Professor Layton's daughter Katrielle. By all accounts it appears to play similarly to previous mainline entries in the franchise, unlike the Phoenix Wright-esque spin-off Layton Brothers Mystery Room.
Layton's Mystery Journey: Katrielle and the Millionaire's Conspiracy will cost ¥4800 (about £35 or $44) on 3DS and ¥1900 (about £14 or $17) on mobile, though there will be some kind of in-app purchases. Thankfully, Level-5 has confirmed that you can complete the game without buying these. My guess is that it will be some sort of hint system.
It's been over three years since the last main entry in the Layton saga, Professor Layton and the Azran Legacy. Eurogamer contributor Simon Parkin highly recommended that one, noting that the series "has transcended the fickle fashions of the industry and remained true to its singular vision."