The next Professor Layton game stars his daughter
Lady Layton: The Millionaire Ariadone's Conspiracy due next year.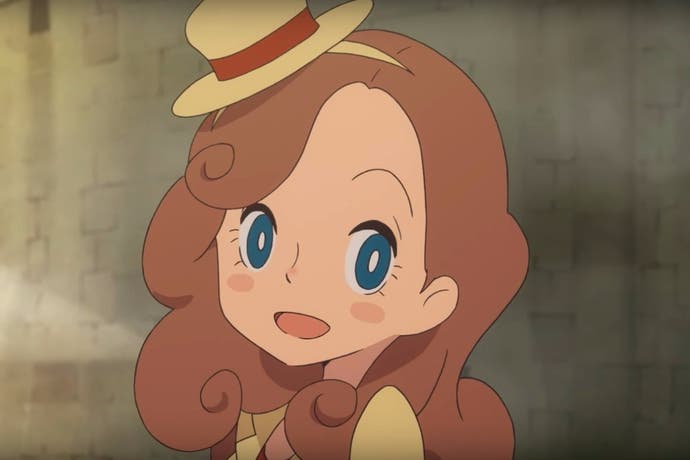 Professor Layton developer Level-5 announced a new game in the storied puzzle series, this time starring the progeny of the top hat-sporting scholar.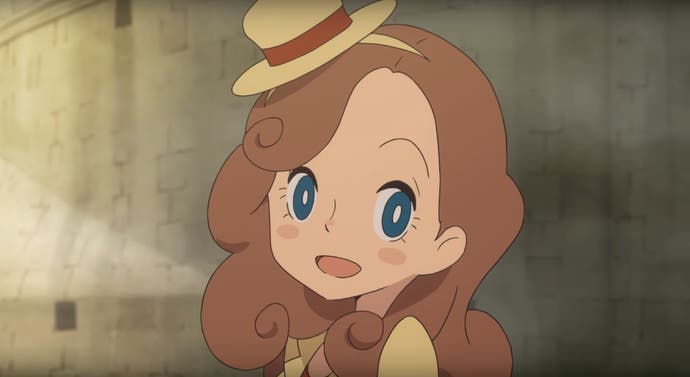 Entitled Lady Layton: The Millionaire Ariadone's Conspiracy, this sequel focuses on the adventures of Professor Layton's daughter Katrielle Layton.
"The story will focus less on dynamic problem-solving and more on solving multiple mystery cases observed in the everyday lives of Londoners, which will bring a faster tempo and more comical tone to the series," Level-5 said of this sequel. "It will be more familiar - and funnier - than ever, while maintaining an adventurous quality."
Lady Layton is due in Japan spring 2017 for 3DS, iOS and Android. A western release is planned for later next year.
Here's a debut trailer showing the new lead - and her cute basset hound companion - in action:
The most recently developed entry in the series, Professor Layton and the Azran Legacy, arrived on European shores in November 2013.
Eurogamer contributor Simon Parkin loved that one, awarding it a very high score back when we used numbers to rate things. "Puzzle solving is a gentlemanly pursuit, one that will perhaps never be better personified than in Professor Layton and his inquiring entourage," he wrote in his glowing Professor Layton and the Azran Legacy review.
Crossover spin-off Professor Layton vs. Phoenix Wright: Ace Attorney is a bit older than Azran Legacy, but made it westward a few months later. We liked this as well.