Level-5 is trying to make a Layton game work on Nintendo Switch
But there's a big design problem they've yet to solve.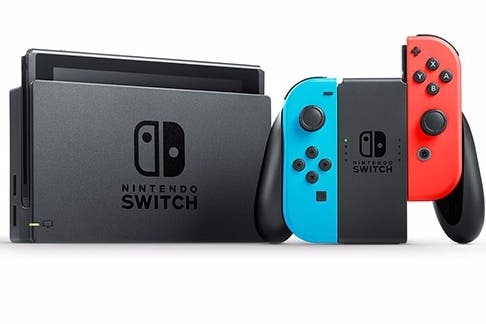 The Professor Layton series of games have enjoyed huge success on the Nintendo 3DS, but have so far steered clear of home consoles, largely due to the touchscreen-dependent Layton gameplay. The next game in the series, Layton's Mystery Journey: Katrielle and the Millionaires' Conspiracy, is due out on 3DS and mobile devices - but not consoles.
But with the launch of the Nintendo Switch, some fans are wondering if now is finally the time for Layton to make its debut on home console. Well, it turns out the developers at Level-5 are working on a Layton game on Nintendo Switch - but they're running into a design problem they have yet to solve.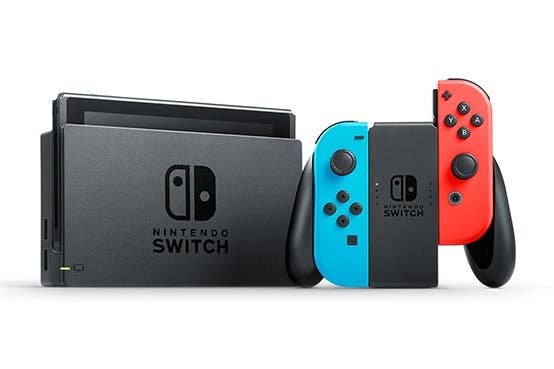 At E3 today, I interviewed Level-5 CEO and Layton producer Akihiro Hino about the possibility of Layton coming to Nintendo Switch. Here's what he had to say:
"I played Zelda. I love the Switch. I think it's amazing hardware. The problem is, the Layton series does a lot with the touchscreen and pointing. So, the problem with the Switch is, if you play on handheld you can do it, but if you put it on the dock... we're trying to figure out how that would play into it."
That's the stumbling block: when the Switch is docked, it works like a traditional home console, and you play it on your TV with a traditional controller setup. The Switch itself is unavailable to use as a touchscreen, as it is when played in handheld mode.
The good news is that this is an issue Level-5 is currently working on resolving - and if it manages to come up with a design solution, it sounds like we'll see a Layton game on the Nintendo Switch.
"If we can get around that and figure out a way of doing it, definitely we're looking into putting the next Layton onto the Switch," Hino said.
So there you have it. Any ideas for how Level-5 could make Layton work on Switch when it's docked?