Liberty City PS2 slips again
Only a fortnight, mind.
Having already taken a bit of a kicking from investors for slipping the PS2 Grand Theft Auto: Liberty City Stories past Table Tennis into June, Rockstar's tweaked the release date again - now the game's due out here on June 23rd.
Still, we've got this handsome new packshot to show off. Nice eh?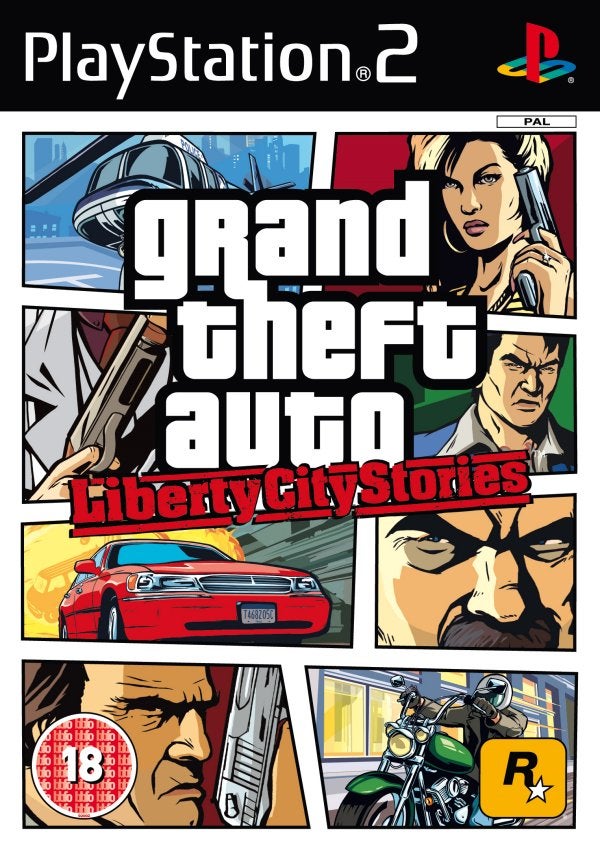 Developed by Rockstar Leeds, GTA LCS is a port of the PlayStation Portable game of the same name which came out last year to critical acclaim, and sees the series return to Liberty City, home of Grand Theft Auto III, with a new range of characters and missions to complete.
The PS2 version will be retailing for a slightly lower than usual EUR 29.99 or GBP 19.99 - reflecting the fact it's a port rather than a new game.
As for when or whether PS2 owners can expect a proper new game, the likelihood is that the next truly big thing in GTA land will be Grand Theft Auto IV, due out on PlayStation 3 and Xbox 360 next October.
However Rockstar has announced a Vice City Stories title for PSP, dragging us back to the second stop on the PS2 tour, and given its behaviour with LCS it's not impossible that PS2 owners will get to wrap their pimpmobiles round that sometime next year as well.