Nintendo Revolution first images, details
Magic beans spilt ahead of briefing. Downloadable back catalogue?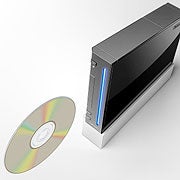 With just hours to go until Nintendo's pre-E3 conference kicks off in LA, first pictures of its next-gen Revolution console have appeared on the Internet. You can take a look at Revolution here.
As we reported last week, its slim and sleek design appears to be no bigger than a pile of three DVD cases. The console can be positioned vertically or horizontally, as seems to be trendy these days, and features a front-loading disc tray.
USA Today has also confirmed that the Revolution is backwards compatible with GameCube games, and - a first for Nintendo - will play DVDs. An Xbox Live-style online service is in the works, and it'll offer downloadable versions of almost all the games in Nintendo's back catalogue, from Donkey Kong to Mario Sunshine. There's no word on pricing, however.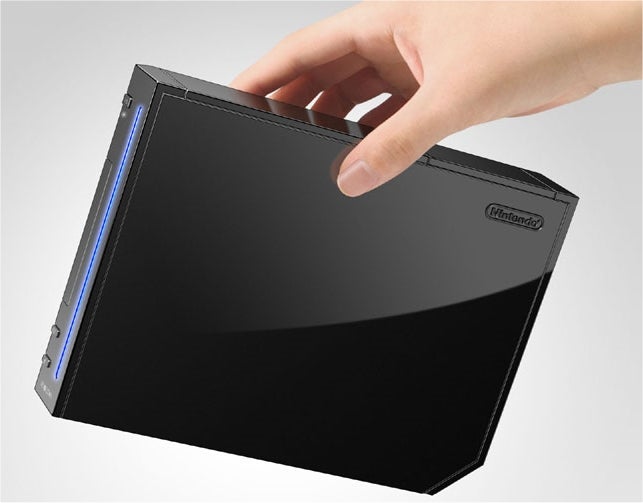 The console is said to offer two or three times the power of the GameCube - a somewhat humble claim compared to the figures Microsoft and Sony have been bandying about. But "It's not all about having 'turbo power'," Nintendo exec Perrin Kaplan is quoted as saying. "It's about what you do with it."
And who does what with it, apparently. "We've built Revolution around the concept of 'all-access gaming'" - meaning developers should find it easy to create games for, and all types of gamers should find something that appeals to them. "We're about sticking to the soul of gaming," Kaplan states.
The Nintendo conference kicks off at 4.30pm UK time, so expect more details later today.