New Xbox One Experience this autumn
UI overhaul complete with Cortana voice assistant.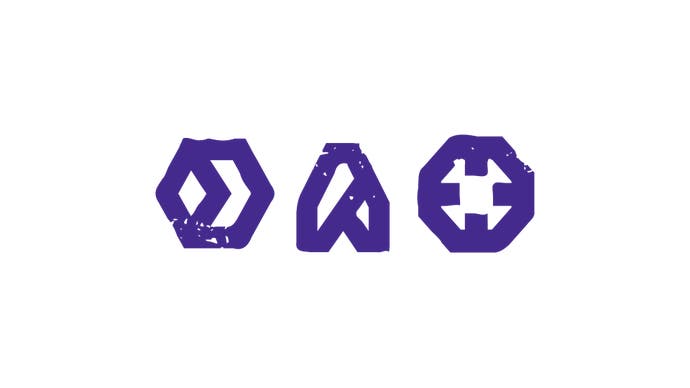 There's a New Xbox One Experience - a UI overhaul - coming this autumn. And Cortana, Microsoft's Halo-themed answer to Apple's Siri, is coming with it.
The redesigned UI looks like the Xbox app on Windows 10, and includes a vertical guide on the left-hand side of the screen. This shows more menu options and negates the need to scroll many screens to the left or right.
The emphasis is on speed of use, Microsoft said. Polygon snipped Microsoft's video announcement from a stream, and the screenshots are from WinBeta.