New Retina iPad Mini "likely" this year - report
Maybe with funky coloured back plates.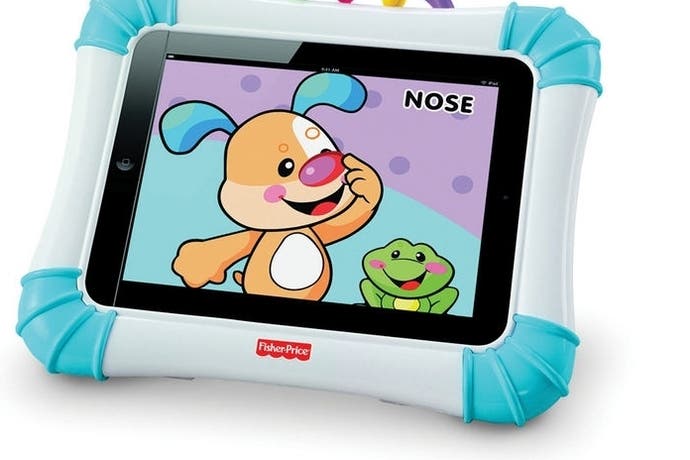 Apple is apparently ramping up production in order to turn out, this autumn, a new iPad Mini with a Retina-resolution display.
Apple is also considering multiple coloured back covers for the new Mini, "people familiar with the matter" told the Wall Street Journal via Gizmodo.
The new iPad Mini will be the same size, apparently, and the high-res screen may be a riposte to Google's new Nexus 7 and its high-res screen.
Interested? Not me - I've got all the tablet I'll ever need.