New Renegade Ops DLC announced
New story expansion, new heroes.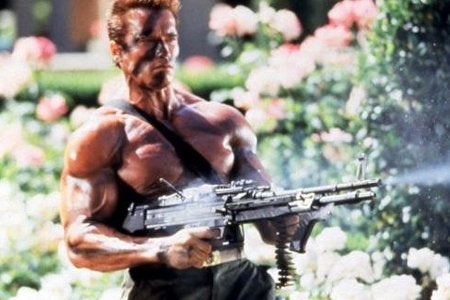 Avalanche Studios has announced new DLC for Renegade Ops.
Three new levels are added with the story expansion Coldstrike Campaign, which goes live on PlayStation Network (US$4.99 / £3.59 / €4.49 / AUD$6.25), Xbox Live (400 Microsoft Points) and PC today, 20th December.
Coldstrike adds three new levels and challenges set in an Arctic environment. Enemies include Golems and large armoured Drone factories that continuously produce low-flying enemies.
Also released is The Reinforcement Pack (US$2.99 / £1.99 / €2.49 / AUD$3.45 on PSN, and 240 Microsoft Points on XBL), which adds new heroes Crystal and Blazemo.
Crystal has a custom armoured vehicle and can produce a large force field that absorbs enemy weapons. Blazemo drives an off-road racer, and burns environments and enemies with fire from his Incinerator weapon.