Red Dead Redemption 2 rating suggests PC announcement soon
Marston be long now.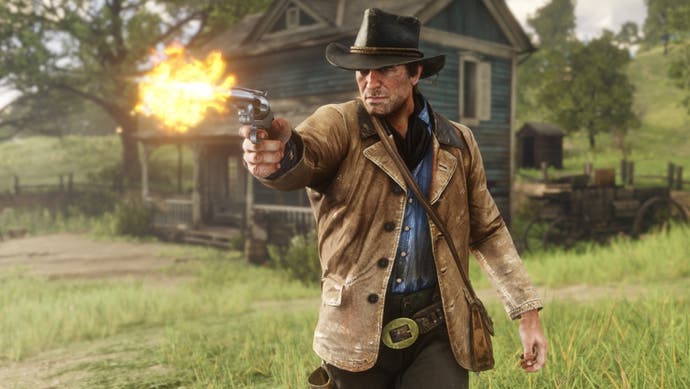 Red Dead Redemption 2 has received a brand new rating from the Australian Classification Board, suggesting the inevitable announcement of RDR2 for PC isn't far away.
The game has received a rating of MA 15+, the exact same as its console versions. Not that it would be any different, Rockstar's games are about as mature as it gets.
While the classification page doesn't detail any particular platforms, it's dated as of 20th August, 11 months after the game's original "multi-platform" classification was made.
There's been a plethora of rumours and hints on the internet throughout the year suggesting the PC announcement was imminent - including the LinkedIn page for one programmer implying he'd worked on the PC version of the game (thanks GamesRadar).
If that clue seems too obscure, consider last week's timely reveal of Rockstar's new game launcher, which had fans speculating was all preparation for the PC release of RDR2.
With the classification now in place, it seems we won't be speculating much longer - and as soon as any official announcements are made, we'll keep you up to date.